Preview of Episode 5 – "The Author's Choice"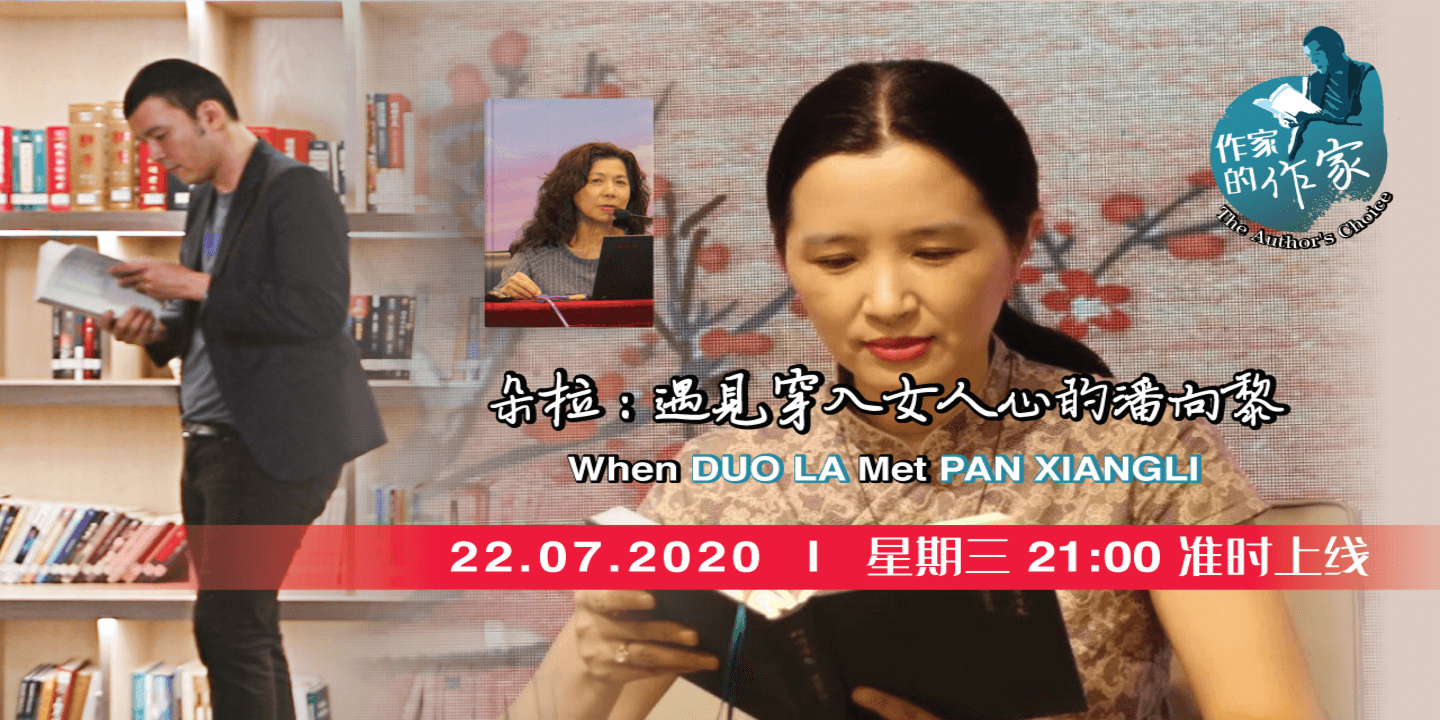 Since ancient times, it has been said that "men are afraid of getting into the wrong vocation and women are afraid of marrying the wrong man." It seems that the basic crux has been set. A man without a career is deemed as a failure, and likewise a woman without a wholesome love and family is also treated as such. However does the existence of a person's life really mean to realize the imagination/expectation of others?
Chinese writer Pan Xiangli explored this issue in "Andrographis Paniculata". Andrographis Paniculata means that lotus seeds with their pierced hearts have been bereft of bitterness ever since. Could our lives be the same, without intents would in turn render ourselves without desires, hopes, pains and sufferings?
On this issue, we invite Duo La, a female Chinese Malaysian writer to muse with us about the relationship between women and love.
Watch "The Author's Choice" to be premiered at 9 p.m. on July 22 (Wednesday), Owen Yap and Duo La will take you to meet Pan Xiangli who delves deep into a woman's heart.
Guest Interview by: Dora
Duo La was hailed from Hui'an, Fujian. A total of her 52 personal collections had been published at home and abroad. She won more than 60 domestic and foreign literature awards. She is appointed as visiting professor at Fujian Huaqiao University, Guangdong University of Foreign Studies, Putian University and Quanzhou Normal University. She is also a guest researcher of the Internet Innovation Research Center of Fujian Minjiang University, a special researcher of China Wang Dingjun Literature Research Center and a member of the Quangzhou Committee of the Fujian Overseas Chinese Think Tank in Guangzhou, Fujian Province. In August 2017, "Dora Research Materials" edited by Professor Yuan Yonglin was published. So far, there were24 solo exhibitions at home and abroad and more than 60 joint exhibitions.