Preview of Episode 4 – "The Author's Choice"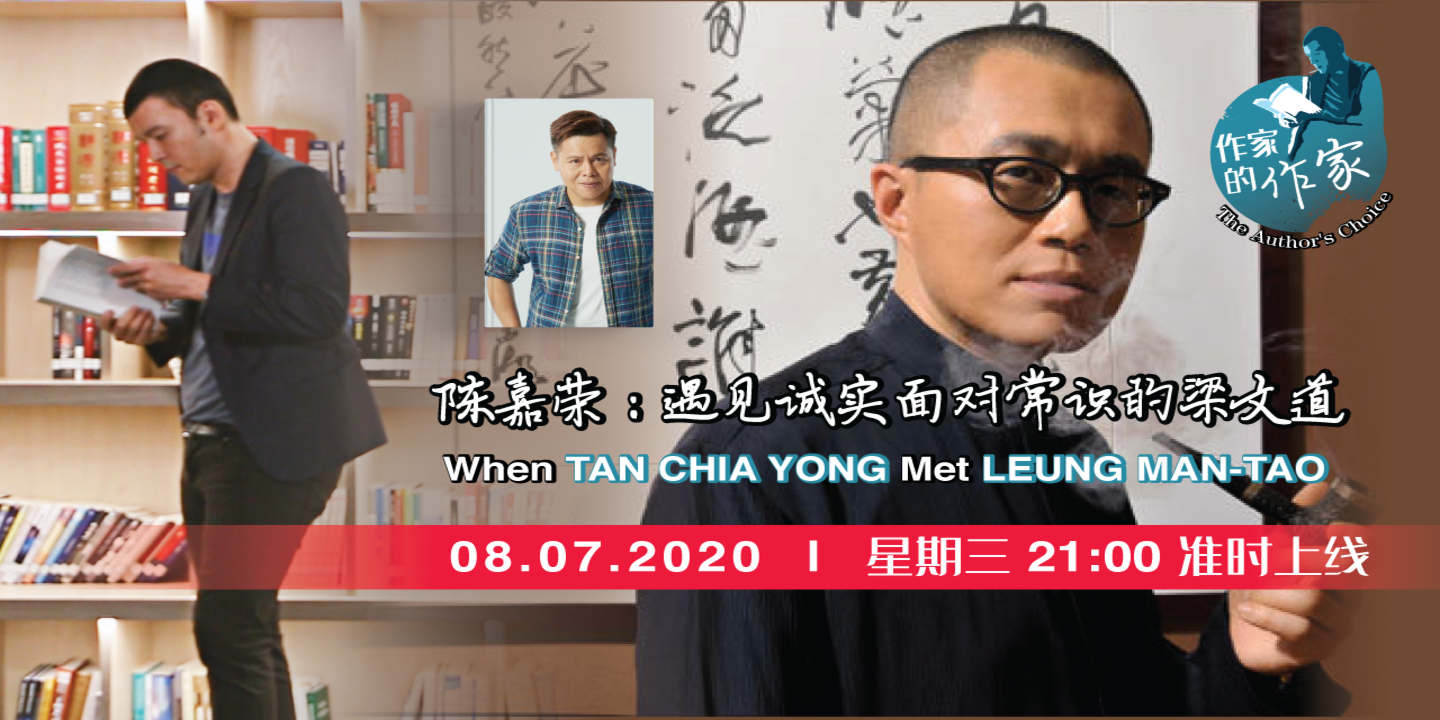 "Common sense is actually honesty." This is a conversation between two senior news anchors. They broadcast the worldly turbulence (or turmoil) day and night. Tan Chia Yong said that the simplest term for common sense is common sense, something that everyone knows. But looking at these turbulences in the world, do we really have the so-called common sense?
Hong Kong writer Leung Man Tao compiled the current affairs' review of previous years into a book, and published it as a collection commentaries of current affairs in "Common Sense", which made incisive analysis on current affairs, politics, civic education, etc., so that Chia Yong could still reap surprise each time he reads and from repeat readings whilst augmenting new common sense.
Common sense is common sense. At first glance, it seems to be innate. But this kind of common sense is actually an accumulation of life experience as it becomes some daily routine after repeated experiments. But does daily routine mean life can remain the same eternally or last forever?
Stay tuned on the premier (maiden broadcast) of "The Author's Choice" at 9:00 p.m. July 8th. Let Owen Yap and Tan Chia Yong bring us to meet up with Leung Man Tao who confronts common sense honestly.
Guest interviewed by: Tan Chia Yong
Major news anchor of 8TV, and CEO of occasional creative writings, Tan Chia Yong graduated from the Journalism Department of National Chengchi(Political Science) University (NCCU), Republic of Taiwan in 1996. He is currently actively involved in broadcasting, sound training and cultural creativity.
Watch "The Author's Choice" premiered at 9pm on July 8 (Wednesday), Owen Yap and Tan Chia Yong will take you to meet Leung Man Tao, who is honest with common sense.