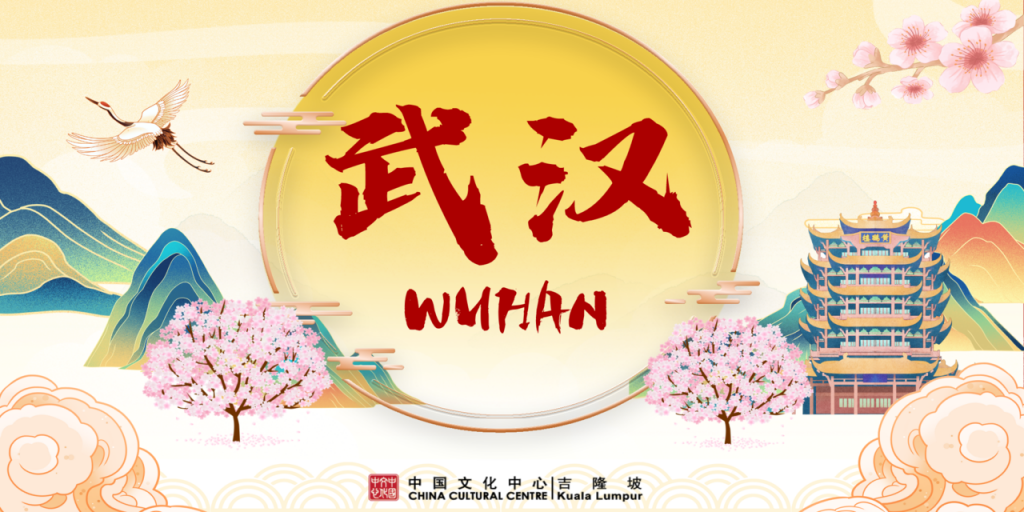 Wuhan has a long history and has been a military and commercial city in south China ever since the Spring and Autumn and Warring States periods. The city is divided into Wuchang, Hankou and Hanyang by the Yangtze River, forming three distinct towns standing around the river.
Wuhan's climate features abundant rainfall, sufficient sunshine, hot summers and cold winters.
It is a major city with the most abundant water resources in the world. The Yangtze River and the Hanjiang River meet there. In addition, Wuhan also has 166 lakes, so it is also called the "City of a Hundred Lakes." The East Lake is the largest and the most beautiful city lake in China. Liangzi Lake is one of the two best ecologically conserved inland lakes across the country.
Wuhan is one of the birthplaces of the Chu culture, notable for its natural grace. Along the East Lake, there is the Poetry-Reciting Pavilion (Xingyintai) and the Hubei Provincial Museum and other sites. The chimes collected by the Hubei Provincial Museum are regarded as national treasures.
Wuhan's area and population: 8,494 square kilometers; By the end of 2012, the registered population was 10.12 million.
Administrative Divisions: Wuhan comprises 13 municipal districts, and the City Hall is located in Jiang'an District.
Wuhan Promotion Video 2023 "Towards A Better Future"
All the past is the power of a fresh start. Wuhan will move toward a more determined self, rush to every promise of life, better you, better tomorrow. 2023, let's go!
On February 8, Wuhan Municipal Committee's propaganda department released the annual propaganda video "Towards A Better Future".The promotional video reviews Wuhan people's unforgettable moment in 2022 as well as cheer for upcoming 2023.
In the past year, Wuhan people have pursued their dreams and made unremitting efforts to create a better life. The characters in the video, they are all "Wuhan role models", are countless posts-based, silent dedication of ordinary heroes representative.
Folk Singing and Dancing: Hope My Brother Back Home at Dragon Boat Festival
Acrobatic Performance: Strength
Puppet Performance: Lion Dance
Puppet Dance: Ode to Millennium Ceremonies
Chinese Musical Instruments Performance: Rippling Brook
Chinese Flute Performance: Busily Carting Grain
Folk Song: Dragon Boat Race
Two-person Dance: Bosom Friends of Han Embroidery
Folk Singing and Dancing: Dragon Boat Melody
Acrobatic performance: Balanced Bowls
Hanchu Opera Fragment: Drunken Imperial Concubine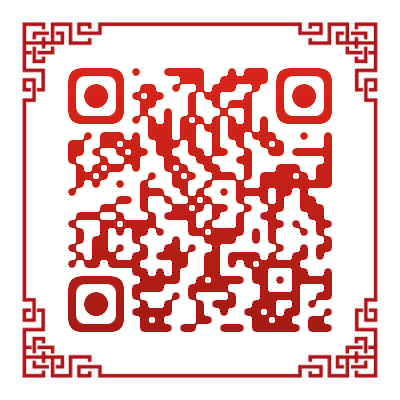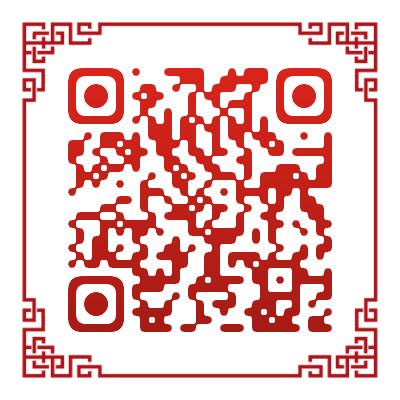 "数字敦煌"是一项敦煌保护的虚拟工程,包括虚拟现实、增强现实和交互现实三个部分,使敦煌瑰宝数字化,打破时间、空间限制,满足人们游览、欣赏、研究等需求。运用测绘遥感技术,将莫高窟外形、洞内雕塑等一切文化遗迹,利用计算机技术和数字图像技术,实现敦煌石窟文物的永久保存、永续利用。
甘肃是中华民族和华夏文明的重要发祥地,古老的丝绸之路在甘肃境内蜿蜒1600余公里。甘肃自然生态多元,地质地貌独特,现有世界文化遗产7处,张掖丹霞、黄河石林、敦煌月牙泉等一批世界级的自然奇观驰名中外,被全球旅游者誉为"华夏文明的发源地、自然奇观的博物馆、民族风情的大观园、品质旅游的目的地"。
讲座专家|张小刚
敦煌石窟是世界现存规模最大、延续时间最长、内容最丰富、保存最完整的艺术宝库,是世界文明长河中的一颗璀璨明珠,也是研究中国古代各民族政治、经济、军事、文化、艺术的珍贵史料。
唐宋时期是中国五台山信仰最为兴盛的时期,当时的五台山信仰以中原为中心,沿着广义上的丝绸之路向东西两个方向传播并产生深刻的影响。当时五台山信仰的影响西至印度,东达朝鲜半岛和日本,成为中原王朝与周边地区之间文化交流的典型例证。敦煌壁画和敦煌绢画中的五台山图像,既描绘了僧侣信徒巡礼圣山的身影,也记录了各地使节朝贡圣山的事迹,并反映出佛教文化沿着丝绸之路传播而发生的一系列变化。