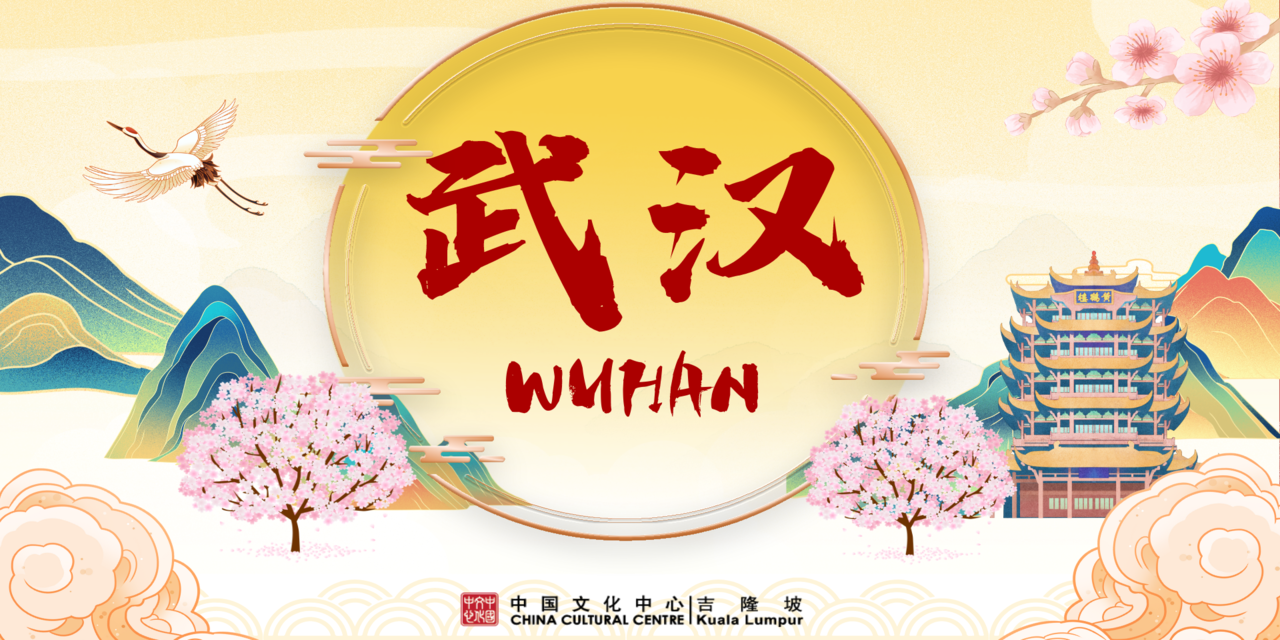 Chinese painting, also known as "Guohua," is a traditional art form in China. It involves using a brush dipped in water, ink, and colours to create paintings on silk or paper. The tools and materials used include brushes, ink, Chinese painting pigments, rice paper, and silk. The subject matter of Chinese painting can be categorized into figures, landscapes, flowers, and birds. From the perspective of art history, paintings created before the Republican era are collectively referred to as ancient paintings.
Chinese painting, without a specific name in ancient times, was generally known as "Danqing" and has developed its own unique system in the field of world art. In terms of content and artistic creation, Chinese painting reflects the ancient people's understanding of nature, society, and their connections to politics, philosophy, religion, morality, literature, and the natural world. It is considered one of the four arts along with the qin (a musical instrument), qi (a strategic board game), and shu (calligraphy).
Lecturer: Liu Qian, Council Member of Hubei Chinese Painting Society, Academician of Hubei Chutian Painting and Calligraphy Academy, and Deputy Secretary-General of Wuhan Artists Association.
Thanks to the generous support of
Wuhan Municipal Culture and Tourism Bureau