"China-Beyond Your Imagination, 2019″
Video Preview: Registration Commencement Of Video Contest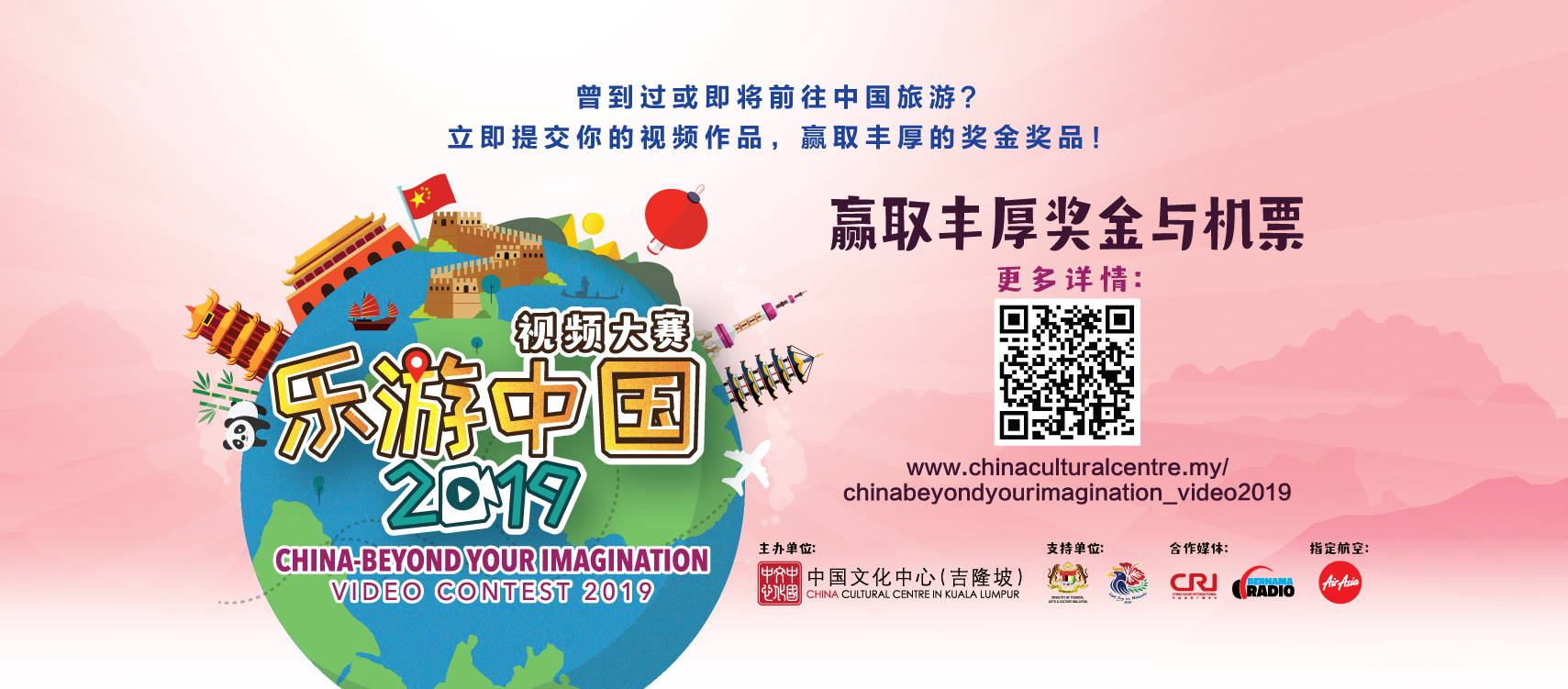 On every trip, we all can't resist but use the cameras to record the beautiful people and things along the journey, can we?
But with so many videos taken, don't just store them in your phone yah!
If you've ever been to China, or are just about to travel to China, don't miss this opportunity!
Over RM 30,000 prize money with air tickets, awaiting you as the winner!