TikTok Saat Berbuka Puasa
Winners Announcement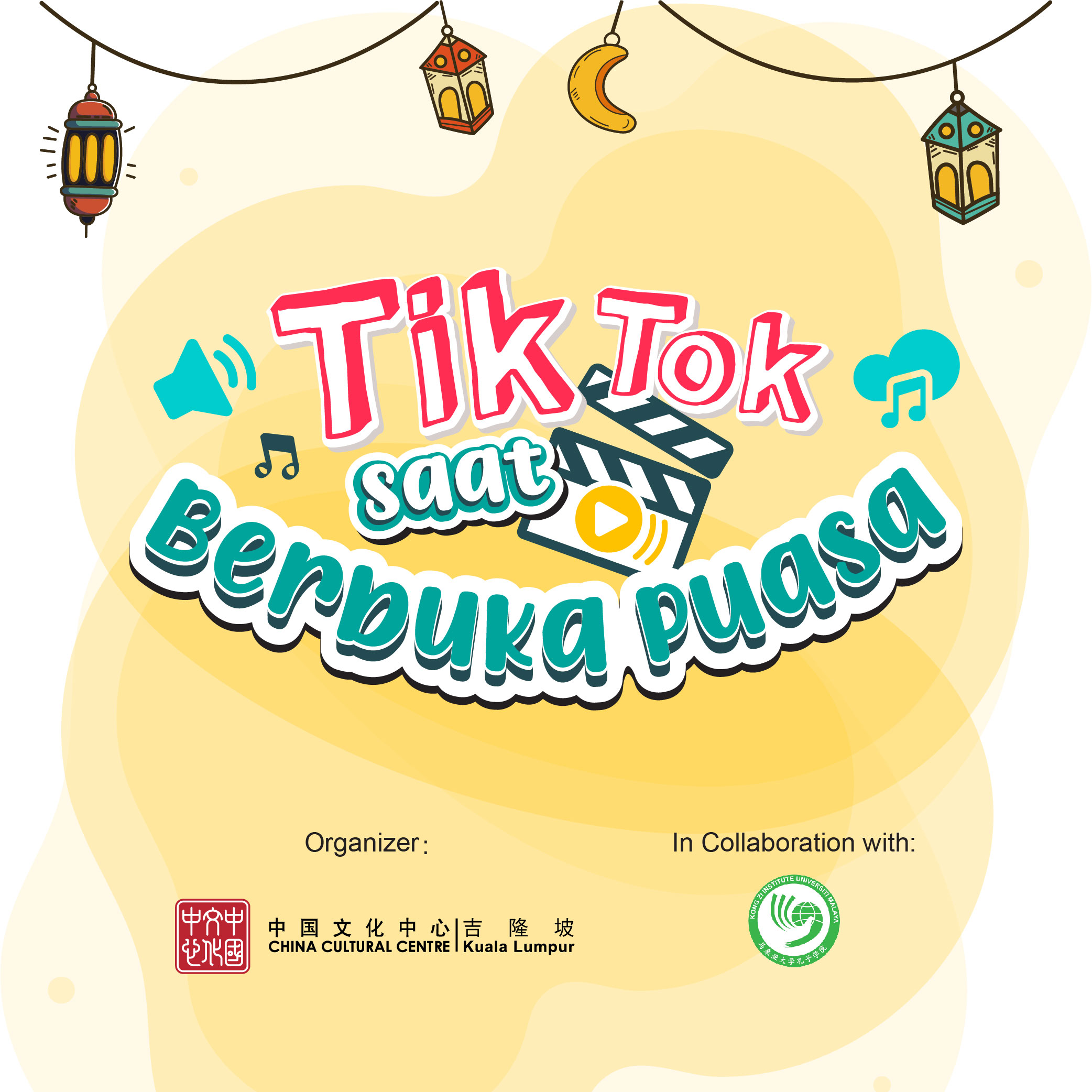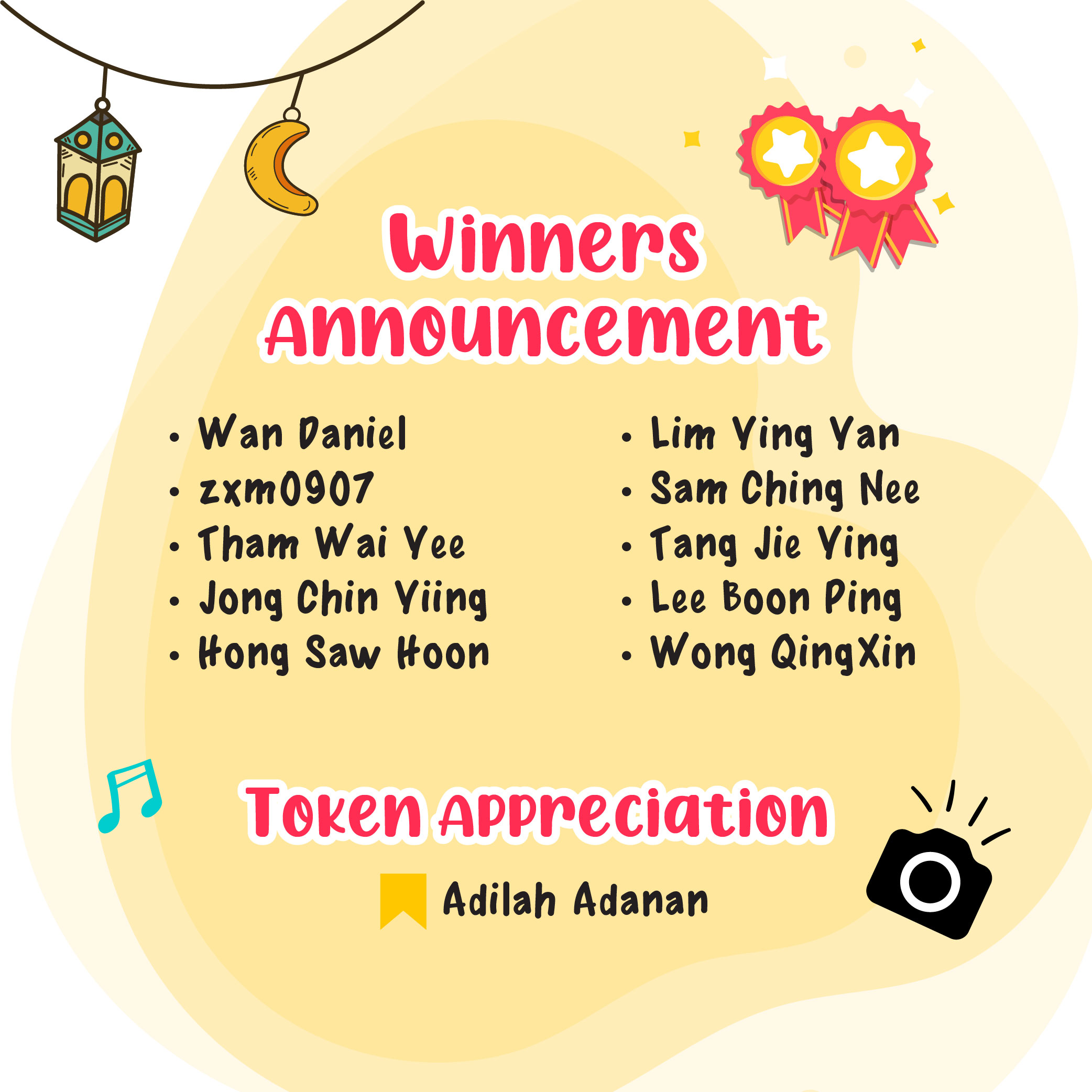 We appreciate your participation and thank you for sharing the beautiful moments with us! Congratulations to all the winners! Please take note that the winners list is in no particular order. An email with the information about the reward will be sent out to you soon, please check your inboxes.
Once again! Tahniah semua! Selamat menyambut Hari Raya Aidilfitri! Maaf Zahir & Batin.