"TikTok Saat Berbuka Puasa" Contest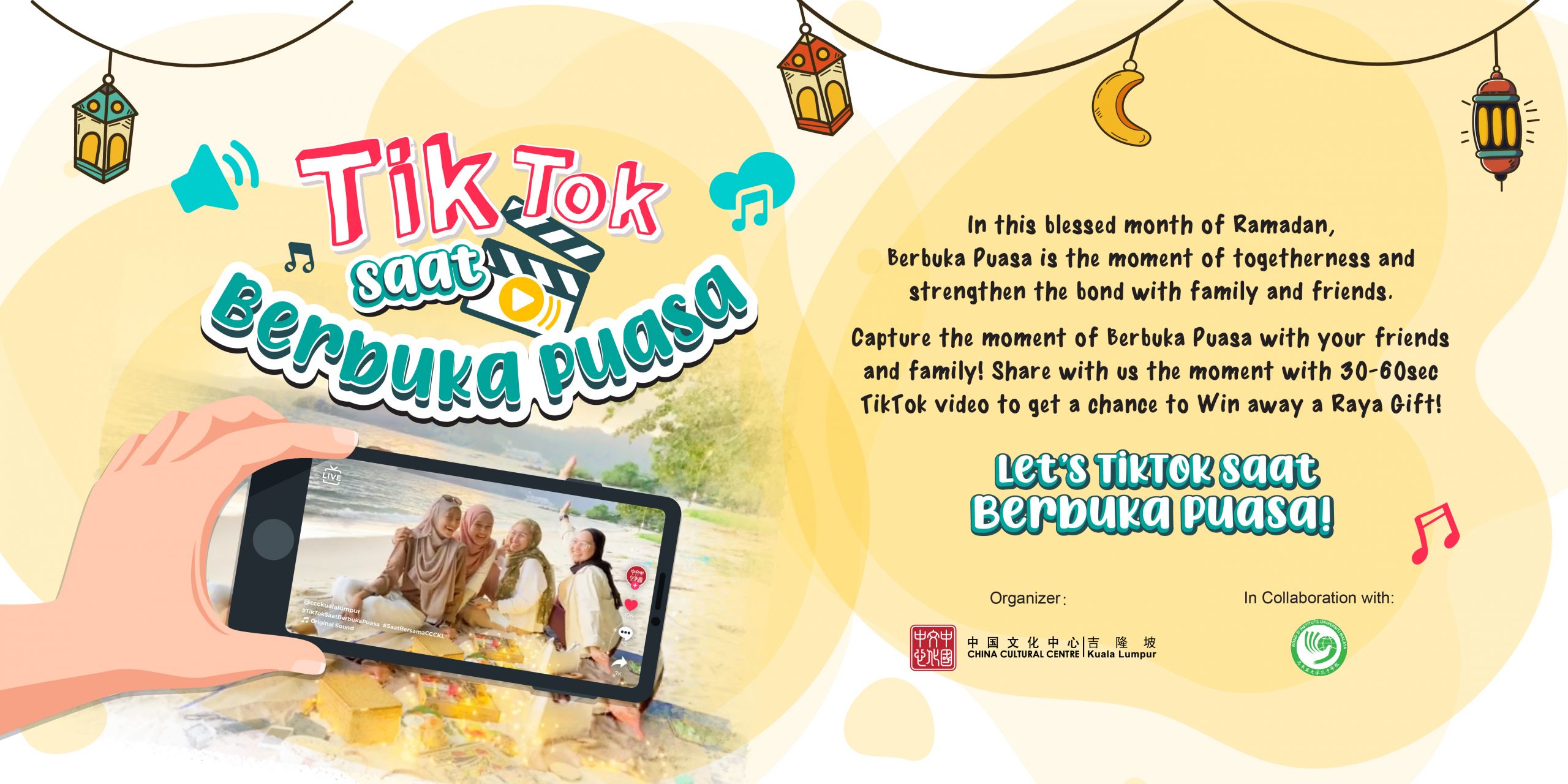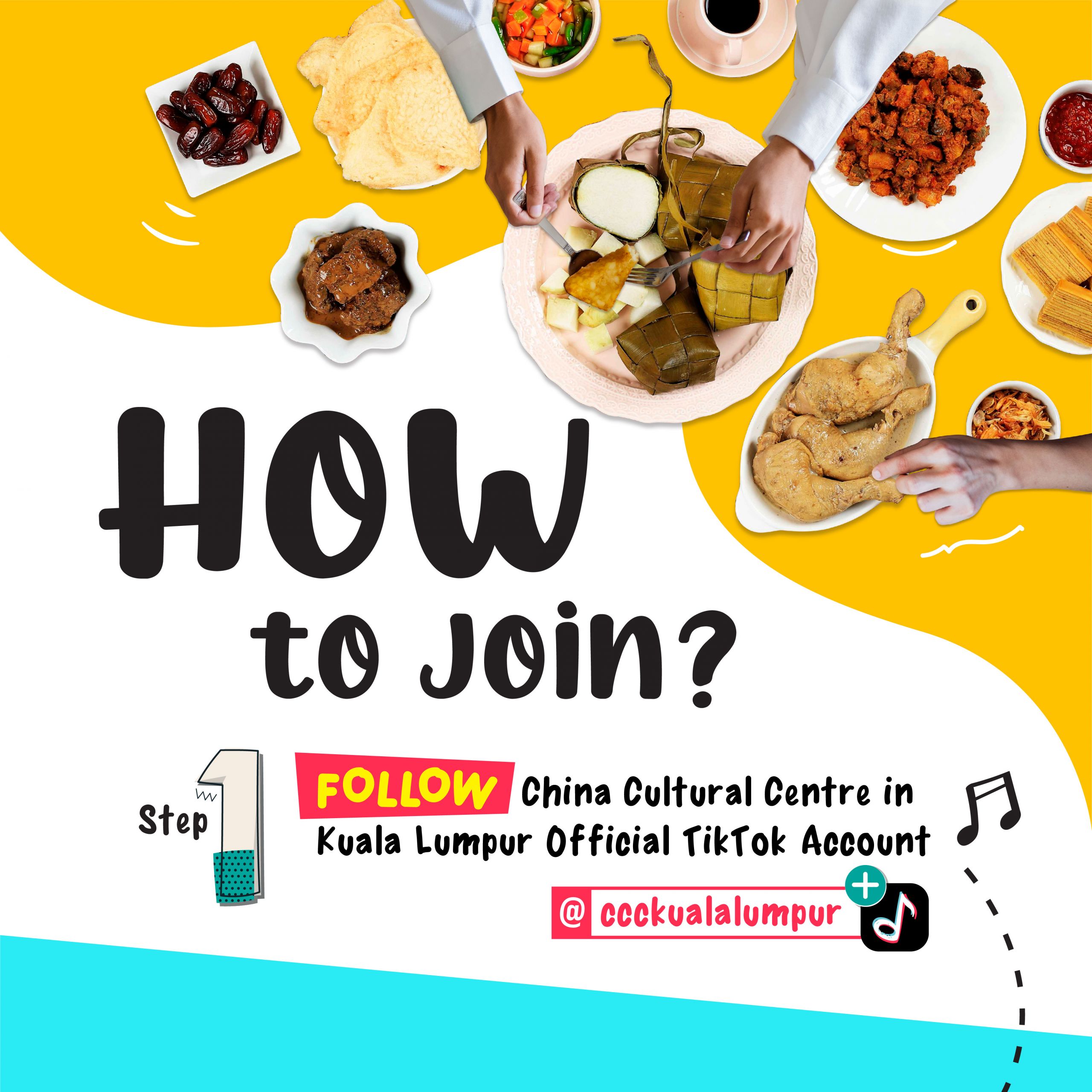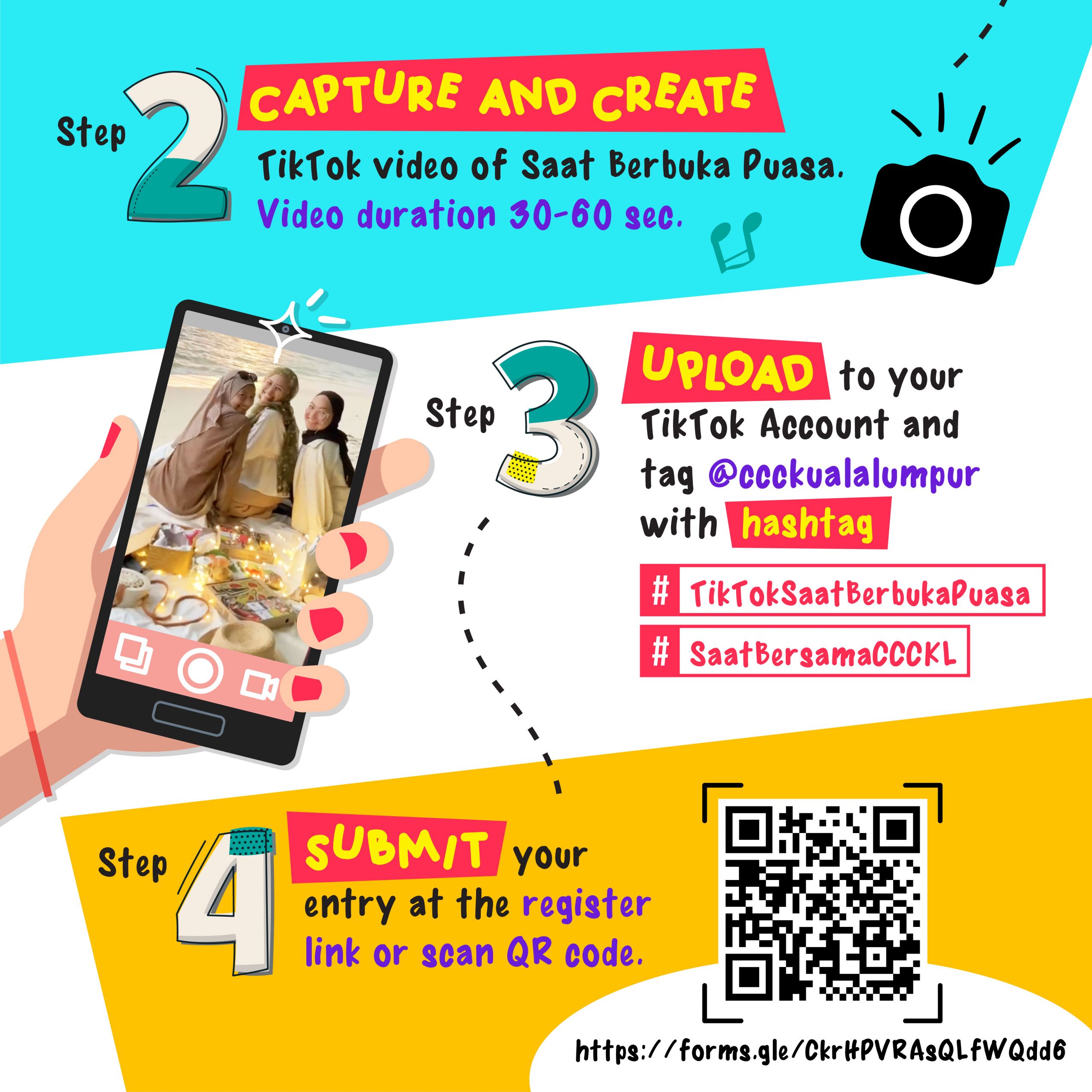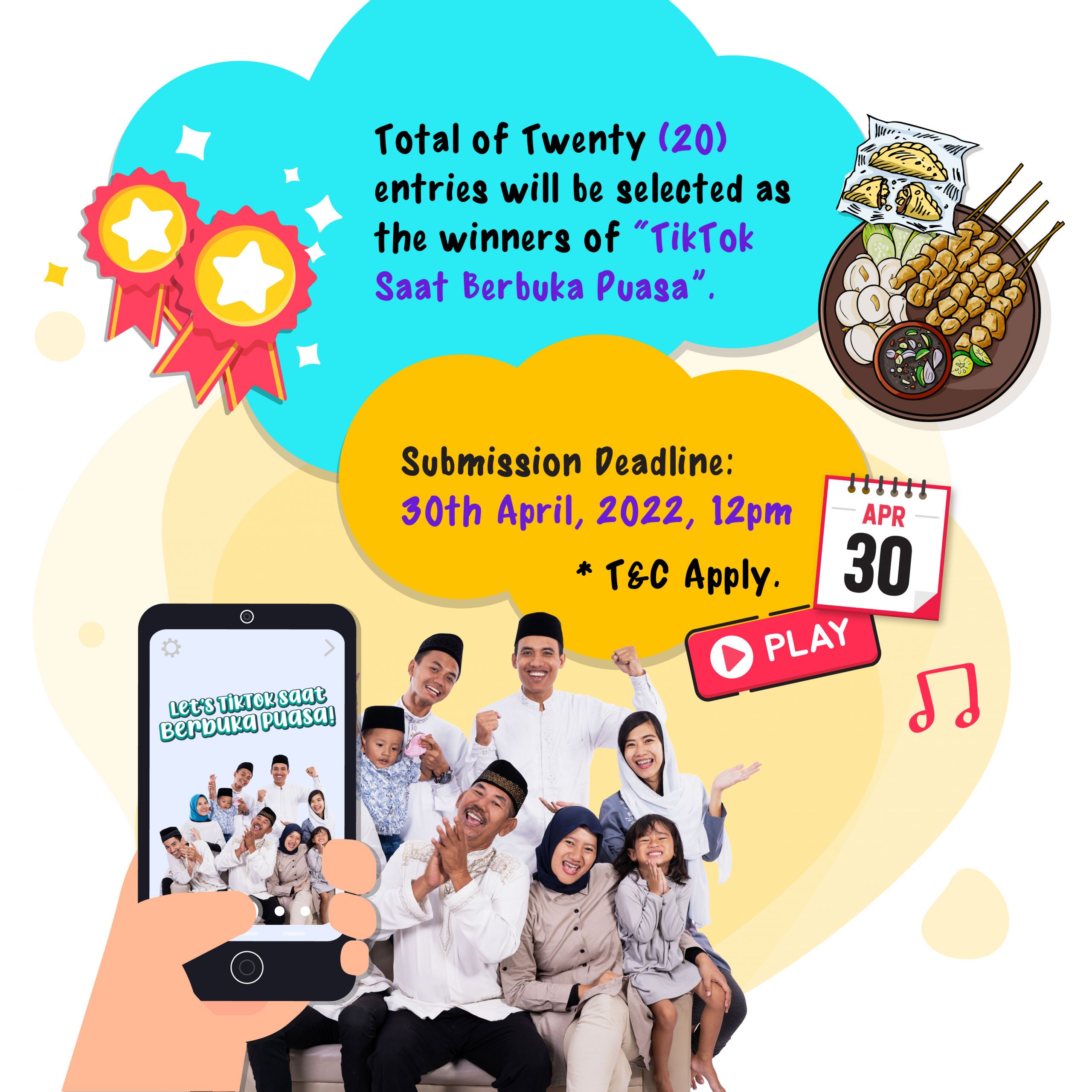 #TikTok Saat Berbuka Puasa
It's a blissful month. The month of Ramadan provides the perfect opportunity and meaningful moments of togetherness with family and friends.
What are the unique Ramadan Traditions of Malaysia? Ramadan bazaars and you see delicacies everywhere? Cook at home with secret recipes? Reconnect with old friends over Iftar? Having a Ramadan buffets with colleagues? Sahur and Iftar individually? Share with us the beautiful moments! We would like to know more about Malaysia puasa culture!
Win a Raya gift by Participating in #TikTokSaatBerbukaPuasa ! The contest is open to all Malaysian citizens and Malaysia permanent residents as well as Foreign nationals residing in Malaysia! Join us! It's all about sharing and giving!
Wishing all Muslim's friends a blessed Ramadan Murabak! May this Ramadan bring lots of happiness, prosperity and togetherness for you and your family.

Submission Deadline: 30th April 2022, 12pm noon


Email Enquiry :