Successful Staging Of Maiden "Taksu– The Spirit Of Gamelan" Performance Series Of China-malaysia Arts Convergence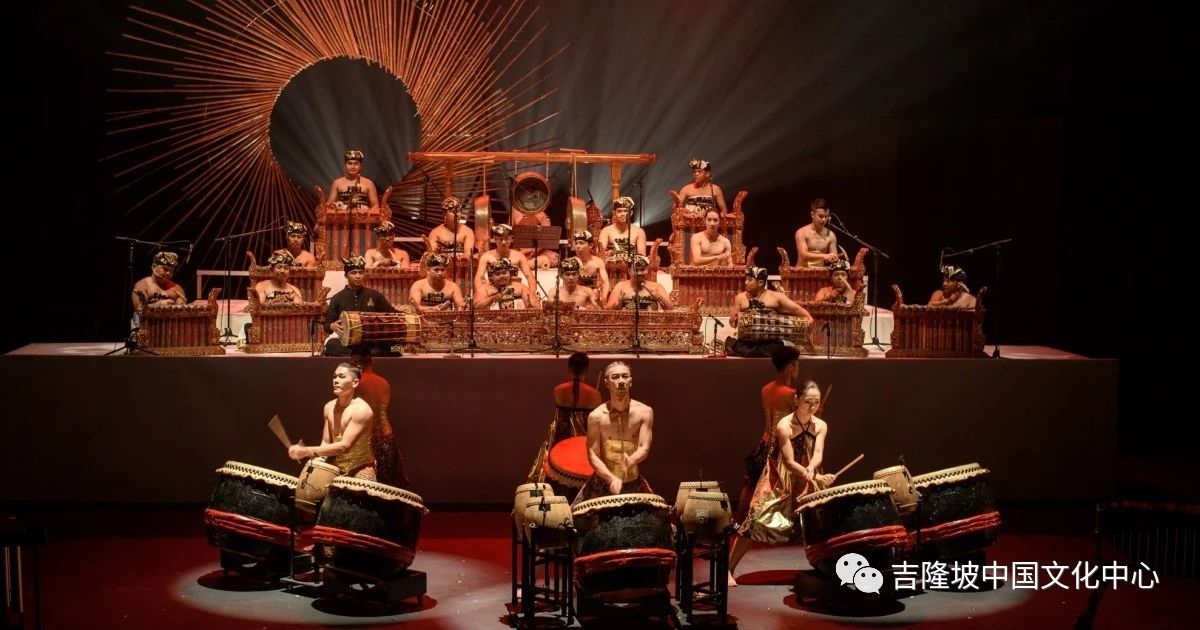 On October 4th-6th, after years of painstaking preparations China Cultural Centre in Kuala Lumpur (CCCKL) and HANDS Percussion Malaysia collaborated to successfully stage "Taksu-The Spirit of Gamelan" at The Kuala Lumpur Performing Arts Centre. This was also CCCKL's maiden attempt to proactively commit to the fostering of cultural brands through China-Malaysia Arts Convergence.
Approximately 50 performers from Malaysia and Indonesia jointly presented a fusion of Malaysia's unique 24-beat drums, Gamelan show and traditional-cum-modern musical instruments. This multi-faceted performance was both highly innovative and watchable. Chinese Malaysian Erhu performer, Mr Lim Chee Wei, La Voce Choir together with artists of different ethnic origins also took to the stage for their respective performances. All these performances embodied Malaysia's inclusive, accommodating and harmonious multicultural ideal and the unremitting efforts of the Chinese community to inherit and foster its cultural heritage.
The whole performance extended from the classic musical ensemble to the performance of the gamelan theatre. In the process, it sought to strike the quiet dialogue of the drum baton and metal, rhythm and percussion, xylophone and drum skin, body and spirit, the player and the instrument. The mighty beat of the Chinese drum group, with the gentle rhythm of traditional Malay instruments, Balinese gamelan metal instruments soft and elegant engendered into a marvelous response and contrast. Together with the sound resonance culminating in the realm of unity, the display was unanimously acclaimed/praised by the audience and media.
With this performance as the starting point, CCCKL would also collaborate with the HANDS Percussion Malaysia and other local professional cultural and artistic institutions in the future to attain in-depth exploration of bilateral cultural resources of China and Malaysia, and jointly foster exchanges of cultural brands of the two countries through the China-Malaysia Arts Convergence.