China-Malaysia Arts Convergence –the Music The World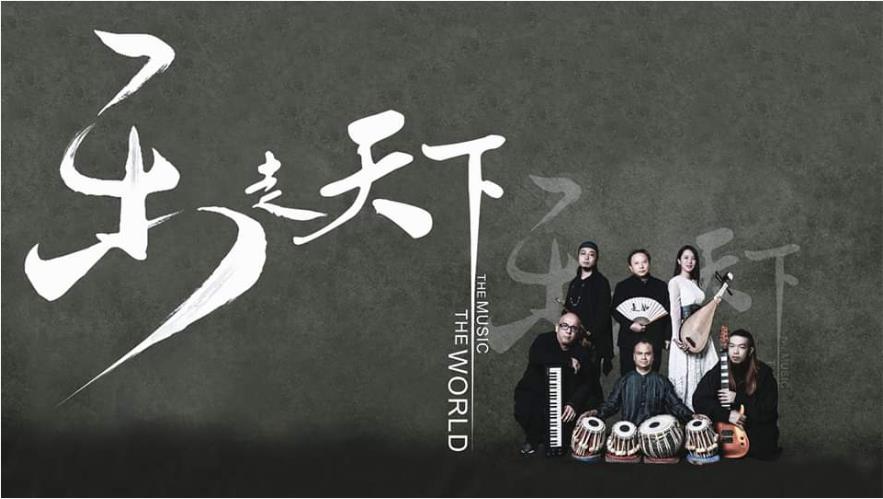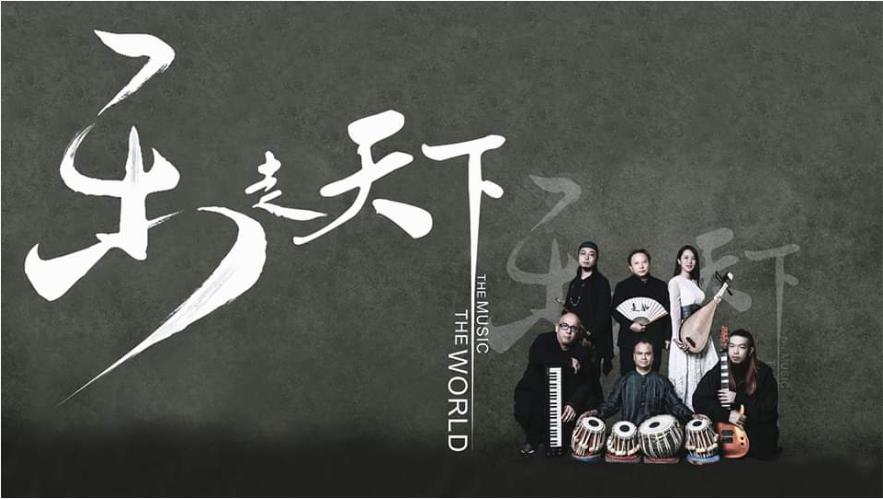 From January 11 to 12, "China-Malaysia Arts Convergence" series "The Music The World" concert, jointly created by the China Cultural Centre in Kuala Lumpur (CCCKL) and the HANDS Percussion Malaysia, was successfully staged at the Damansara Performing Arts Centre, and received enthusiastic response and unanimous praise from local audiences, artists and media.
This was the second world concert performance of the "China-Malaysia Arts Convergence" series to welcome the 2020 "Malaysia China Year Of Culture and Tourism" and the arrival of the traditional Lunar New Year since last year's "Taksu-The Spirit of Gamelan".
The whole performance was based on the perspective of Chinese culture, led by former member and lute (Pipa) percussionist Qiao He of the internationally famous "12 Little Damsels Band", lead guitarist Kang Zhengyi, Indian tabla drum player Sarit Das, electronic keyboard player, music producer Liu Sen and music director An Ping. The team integrated their performances and explanation based on the improvisation of traditional culture to create a complete new music, so that the audience could feel the fusion of music and culture and enjoy the utopian oasis in the world of music.