Exclusive! Seven Episodes Of "the Author's Choice" Series Hosted By
Owen Yap Started Online From May 27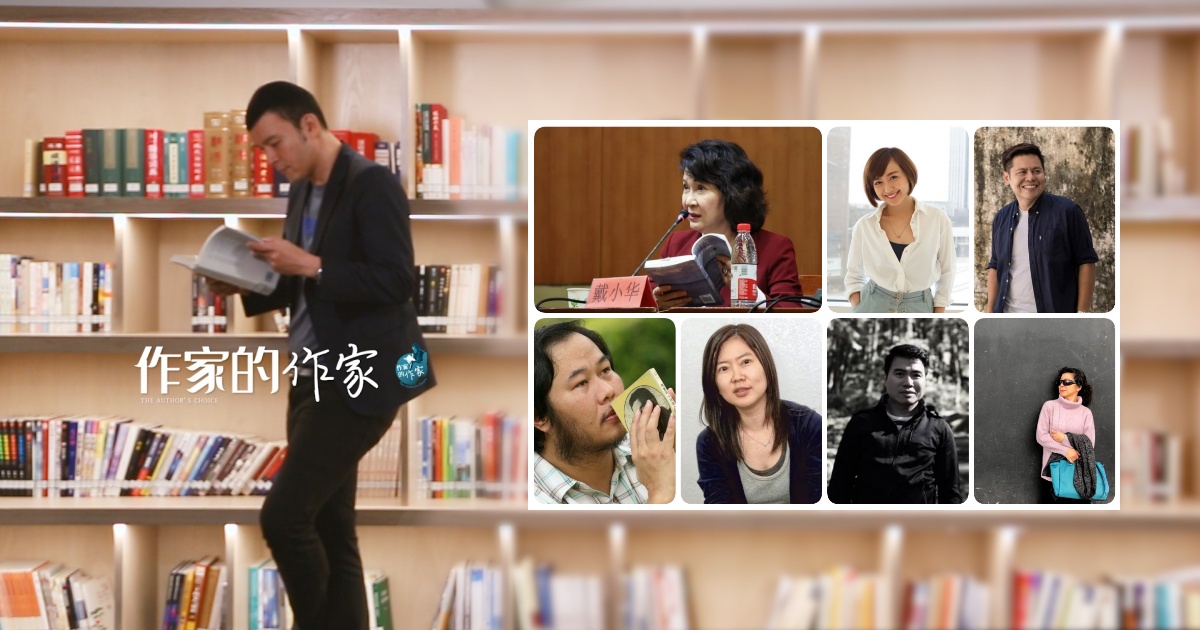 Hosted by Malaysia's famous TV news anchor Owen Yap, China Cultural Centre in Kuala Lumpur (CCCKL) and "The Interview" jointly produced a series of reading talk-show – "The Author's Choice", would officially be broadcast at the same time via online network platforms on May 27 (Wednesday) at 9:00 pm!
"The Author's Choice" series would be divided into seven biweekly episodes. Each episode would see the introduction of well-known Chinese Malaysian writers and their works through dialogue with Owen Yap. Recently Malaysia witnessed the rampant outbreak of the Coronavirus epidemic. Besides disrupting the operation of the normal pace of the national economy, the resumption of work and production had been limited due to sluggish logistics and return of people back to work. Therefore, China Cultural Centre had decided to jointly launch the "Writers' Writer" series of The Interview's Reading Talk Shows to its Malaysian audience.
Due to the impact accrued to the Conditional Movement Control Order, the program unit would in a unique way invite online a number of writers to offer spiritual support to the Malaysian population reeling under the outbreak, with the hope that the reading culture in Malaysia would also pick up. At the same time, in order to enhance the fun nature of the program, the Center invited the famous Malaysian news anchor Owen Yap as the host who combined interviews, appreciation and critique, reading aloud, graphic and other comprehensive means to drive the public to read and read a quality book.
During the current epidemic, China Cultural Centre meticulously planned and utilized the new media platform to hold a series of major theme-based activities, including online "Cloud Tour to China" and the likes. Among them, the Cloud anti-epidemic, Cloud exhibition, Cloud tourism, Cloud film-viewing, Cloud performance and other contents had received rave responses.
Within the year, China Cultural Centre would also combine local resources, hold more online and offline culture, tourism, training and other related activities for both China and Malaysia to spur on the fight against the epidemic with added vigor, confidence and strength.
As an important city of Chinese literature in the world, Malaysia has never been short of a number of outstanding Chinese writers. A swath of Malaysian writers would be featured in the "Writers' Writer" series, including seven Malaysian writers such as Tai Hsiao Hua, Leong Ching Foon, Looi Yoke Tho, Tan Chia Yong, Fang Lu, Duo La, Lee Xin Yi. They would share their favorite Chinese writers and their classic representative works such as Jin Yong , Xi Xi, Gu Cheng, Leung Man Tao, Pan Xiangli, Mo Yan and Mao Jian.