Preview of Episode7 – "The Author's Choice"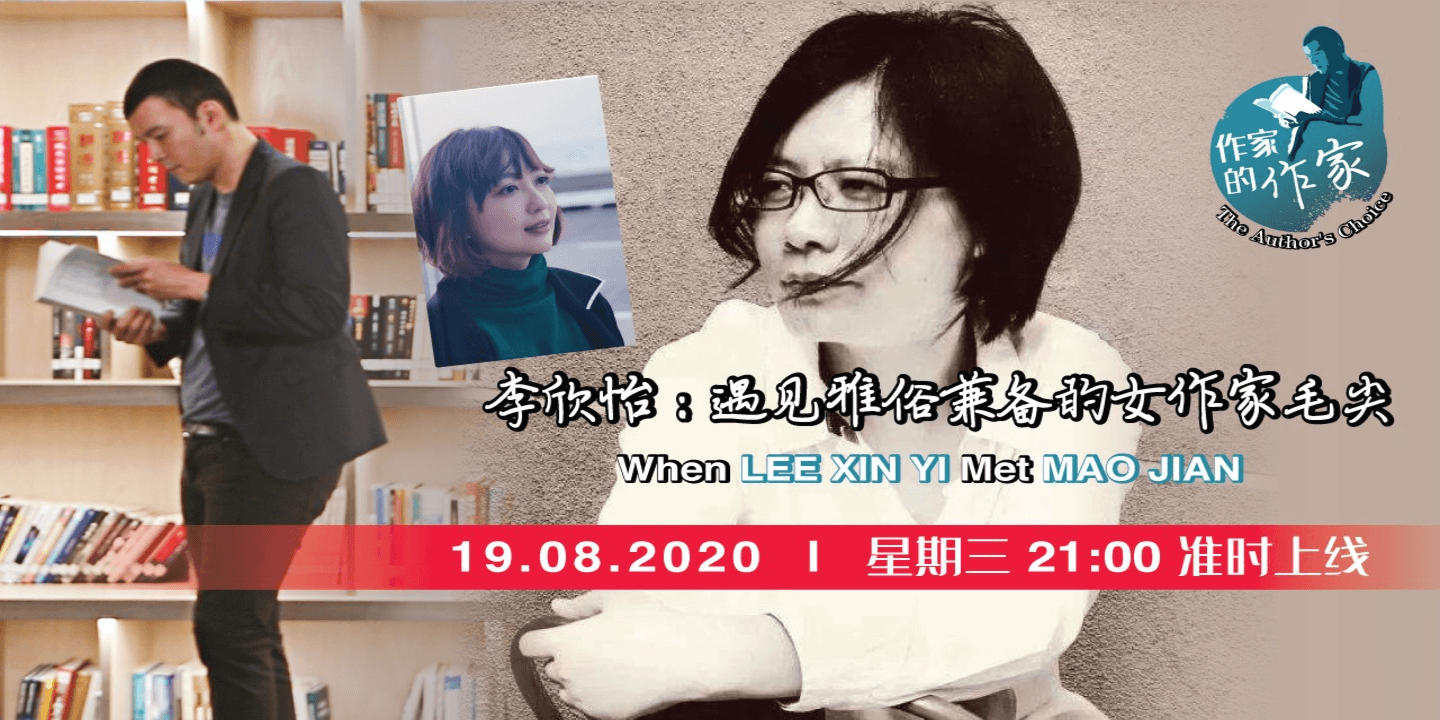 How long has it been since you read a good book? In this era of information explosion, people pursue fast and accurate information, especially in speed as their priority. In the face of all kinds of news on social networks and rapid changes, the convenience brought by the development of science and technology from the outset has also effected the loss of our ability to slowly read and understand things/incidents.
Mao Jian, a Chinese female writer said that in the past the literati wrote and the public read their works. Now the mass is writing, but no one reads it. In this age when everyone is eager to talk, but no one has the patience to listen. Malaysian artist Lee Xin Yi reckons that reading has become extremely valuable, even strangely expensive.
In this issue, we invite Lee Xin Yi to talk with us about Mao Jian, a Chinese female writer, and Xinyi's own growth experience in creation. Watch the premiere of "The Author's Choice" on August 19 (Wednesday) at 9pm, and let Owen Yap (Yap Jianfeng) and Lee Xin Yi take you together to meet the elegant and worldly female writer Mao Jian.