Preview of EPISODE 6 – "The Author's Choice"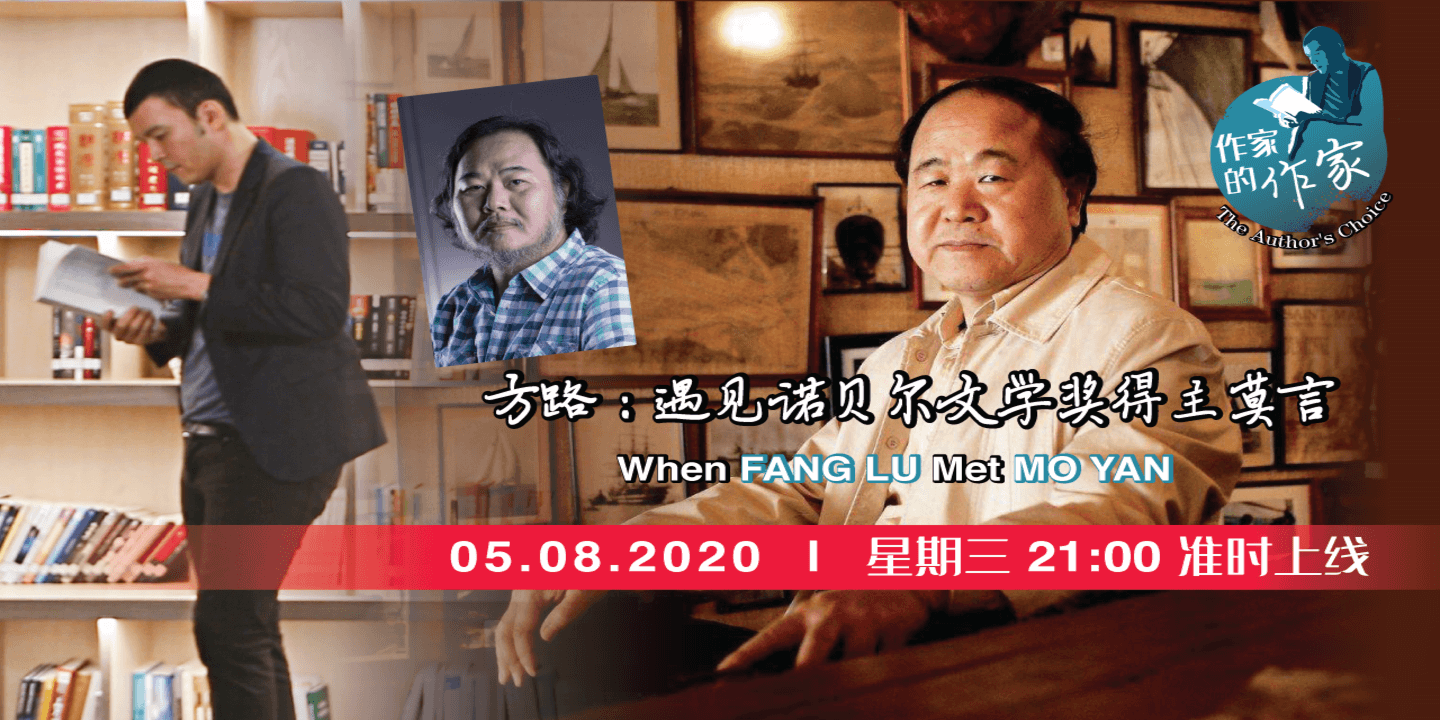 Fang Lu, a Malaysian writer who has been in contact with Mo Yan's works since 1989, said that what attracted him most was the way he told stories and his ability to master novels. "Mo Yan once used 1500 words to describe a sunset, which is very powerful."
This issue of "The Author's Choice" invites Fang Lu to talk with you about Mo Yan, one of China's best storytellers.
Watch the premiere of "The Author's Choice" at 9pm on August 5th (Wednesday) where Owen Yap (Ye Jianfeng) with Fang Lu will take you to have "Encounter with Nobel Literature Prize winner ~ Mo Yan".
Interview of distinguished guest in this issue will be conducted by Fang Lu.
Fang Lu, formerly known as Li Chengyou, was born in 1964 and is originally from Puning, Guangdong Province. He graduated from Bukit Mertajam (Malaysia) Independent Middle School and Pingtung Institute of Technology in Taiwan.