Film Festival : Nostalgia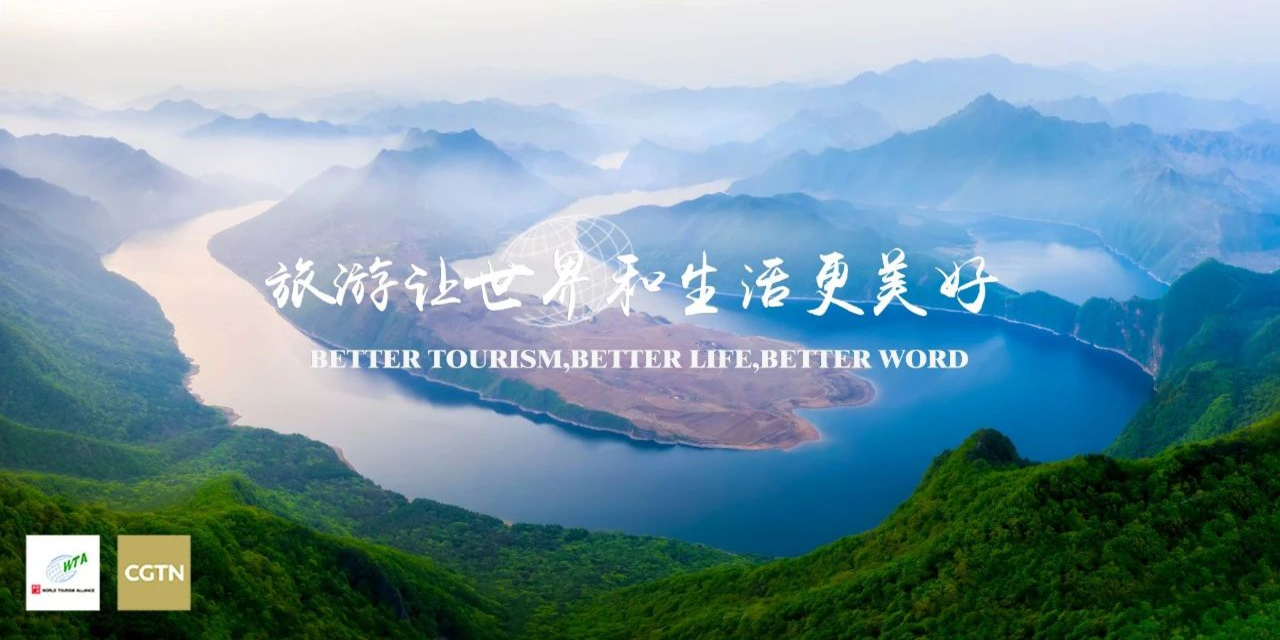 The 4 episode of "Better Tourism, Better Life, Better World" takes you to Xiaonanjing Village in Jinzhai County, Lu'an City.
Season One Episode 4 《Nostalgia》
"People in the cities need to be exposed to the natural environment," said Dong Jinhe who currently operates an agricultural experience garden at Xiaonanjing Village in Jinzhai County, Lu'an City.
"Having lived in the city for over 40 years, I know the desires of people in the cities. They want to return to nature because of nostalgia," Dong said.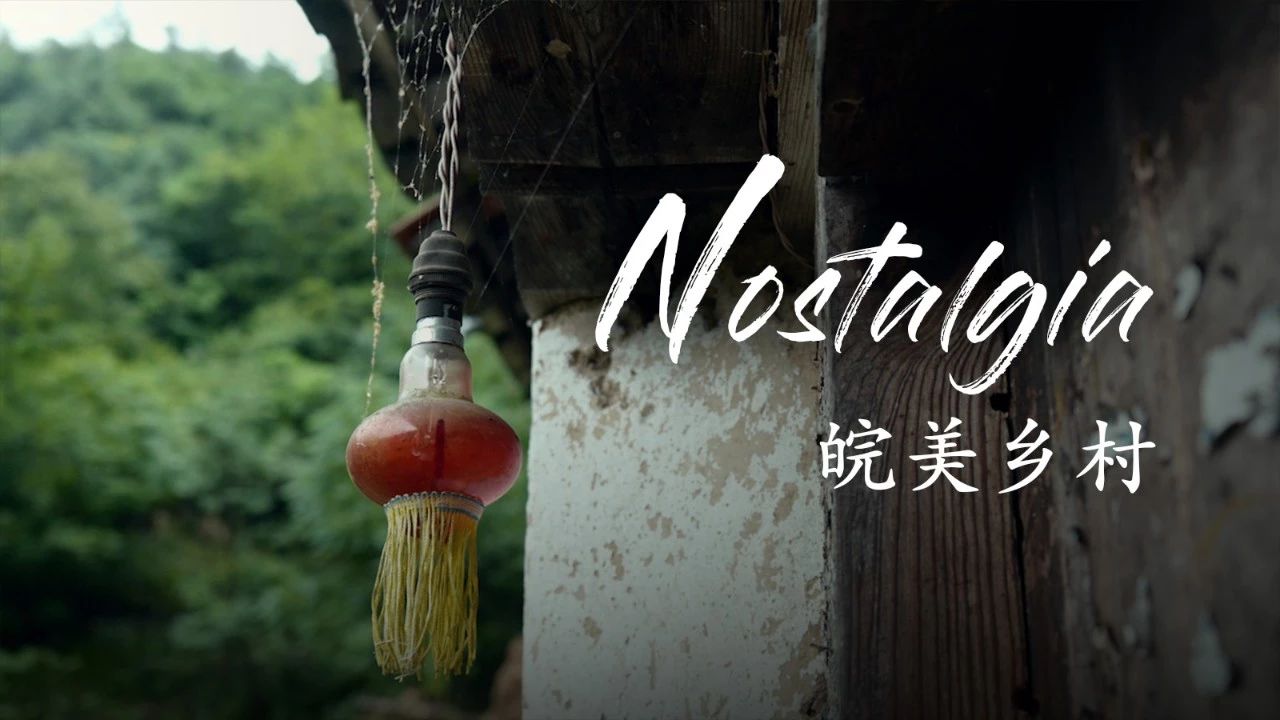 He believes that being close to nature can help people release stress, both physically and mentally. That's how he started his project, he was determined to build a place where people can enjoy the healing effects of nature and for that he took advantage of the local natural resources.
However, his idea was not widely applauded among his relatives, friends and local villagers. In such a remote and impoverished place, they doubted it would be profitable.
Yet, it didn't stop him from making it possible. After years of construction, the Jinhe Agricultural Experience Garden was founded. It features a tea garden, a reservoir and lines of farmhouses where visitors are able to experience the fun of agriculture by plowing, processing oil and tea in ancient methods, and making noodles.
It has gradually become a unique open-air agricultural museum that traces visitors' memories back to the old days, as well as popularizes the knowledge of traditional farming.
Since 2015, the Jinhe Agricultural Experience Garden has benefited over 200 households, including 2,000 farmers. An increasing number of youngsters are visiting the site to learn and have fun.
The site was awarded the "National 4A Demonstration Zone of Poverty Alleviation through Tourism" and "China's Beautiful Leisure Village" recognition by the Ministry of Agriculture.