Malaysia-China Anti-COVID-19 Positive Energy Short Essay Contest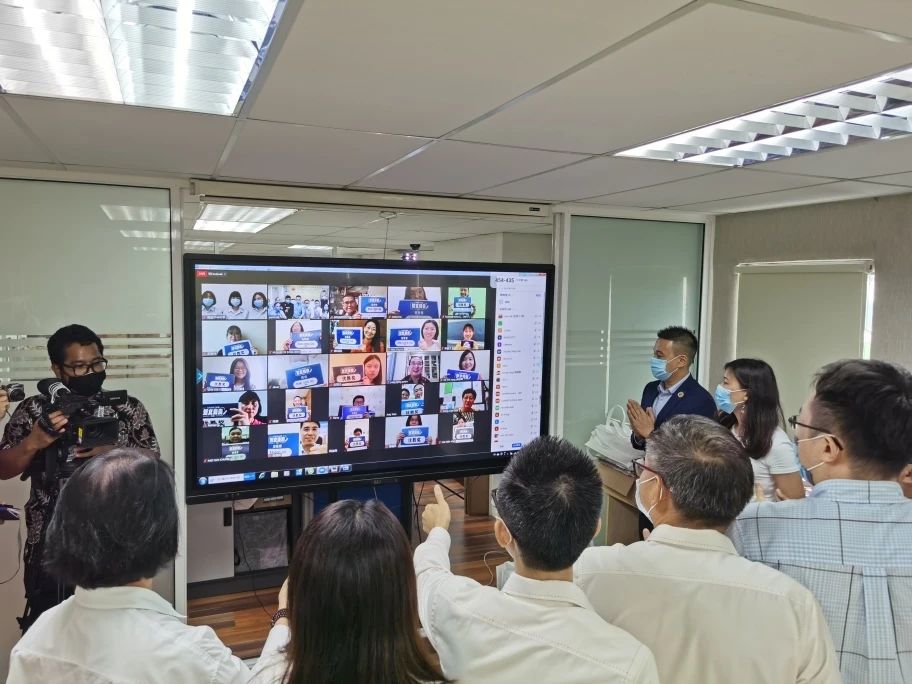 The online award ceremony for Malaysia-China Anti-COVID-19 Positive Energy Short Essay Contest" jointly organised by Malaysia-China Culture & Arts Association and China Entrepreneurs Association in Malaysia was held in Kuala Lumpur on May 28th. A Mainlander Chinese, Ren Chunya's works entitled "Battle Song" emerged as the first prize winner.
Launched on May 25th, this competition requires writing a short essay in Chinese to express and convey anti-epidemic positive energy in horses. By June 24th, more than 500 entries competed in the press, and participants were Malaysian citizens and Chinese citizens who remained in Malaysia for a long period. After a half month review, jury judges first prize one person, second prize two persons, third prize three persons.
The President of China Entrepreneurs Association in Malaysia, Dato' Keith Li opined that every contest entry reflected the strong faith of the authors in overcoming coronavirus pandemic being worthy of meticulous reading.
Speaking at the ceremony, Messrs. Zhang Jiexin, director of China Cultural Centre in Kuala Lumpur said that the pandemic outbreak had exacted a wide range of impact and its protracted nature had also rendered people to live in the new normal condition.
This competition also represented a novel move under the new normal. It was of great significance to carry forward the positive energy of the people of Malaysia and China in fighting the pandemic through words and thereby aptly reflecting the embodiment of positive uplifting spirit too.