Film Festival : Hand in Hand, Heart to Heart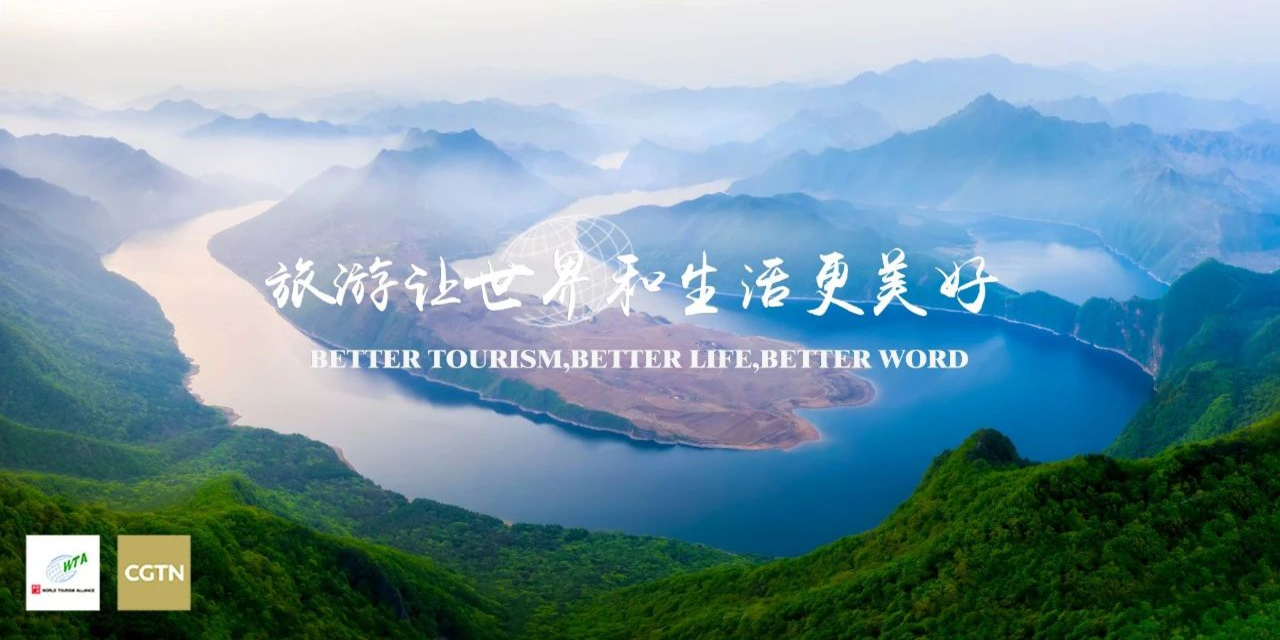 The third episode of "Better Tourism, Better Life, Better World" takes you to Xiaoshan District in Hangzhou, east China's Zhejiang Province.
Season One Episode 3 《Hand in Hand, Heart to Heart》
Lan Haiyan is a senior agronomist at Xiaoshan District in Hangzhou, east China's Zhejiang Province. Last August, she came all the way from Hangzhou to southwest China's Guizhou Province to assist the locals in shaking off poverty.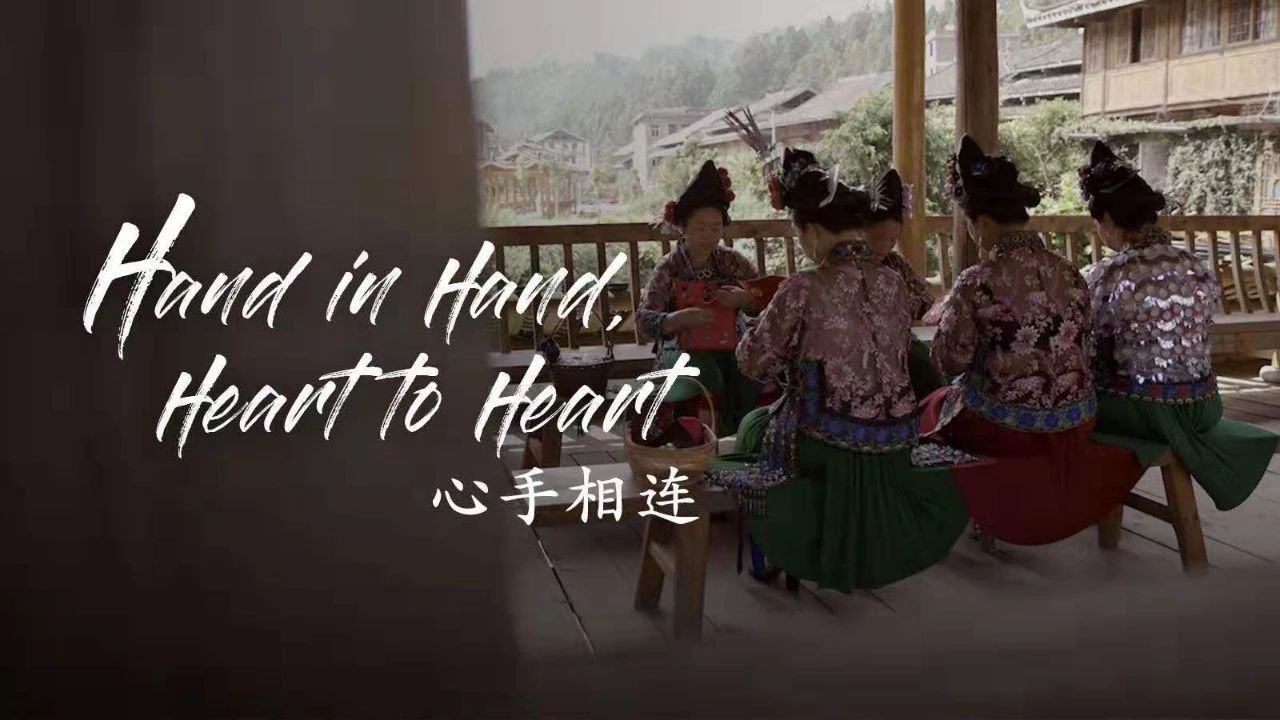 The journey brought her to Congjiang County, a poverty-stricken rural area in Qiandongnan Miao and Dong Autonomous Prefecture. The two places are thousands of miles apart, but they are somehow tied closely as a result of the counterpart assistance.
Work began upon arrival. Lan and her colleagues conducted research about the local circumstances and visited enterprises to seek new opportunities. Good concepts and effective management methods were brought here to boost local tourism without damaging its original landform.
Some of the places have been transformed into farmhouses with leisure gardens, creating space for families.
"The multi-ethnic cultures and original ecological environment are the biggest treasure of Congjiang," said Lan. As the birthplace of many traditional Chinese crafts, the county boasts Miao embroidery in particular. These cultural elements have been given full play to enhance its appeal as a tourism destination.
Now, the local infrastructure as well as employment have been greatly improved. The hostel project has also lifted 18 households out of poverty. They plan to build more hostels to offer visitors a chance to experience the locals' original lifestyle and at the same time, raise the income of the local people.
In 2018, the project of "Hangzhou Xiaoshan-Guizhou Congjiang Cooperation in Poverty Alleviation through Tourism" helped 433 people receive dividends and 311 people get out of poverty. The project generated a profit of 2.73 million yuan (380,000 U.S. dollars) for the year. By combining rural areas with tourism, positive effects on China's long-term poverty alleviation have been achieved.