Film festival | Better Tourism Better Life Better World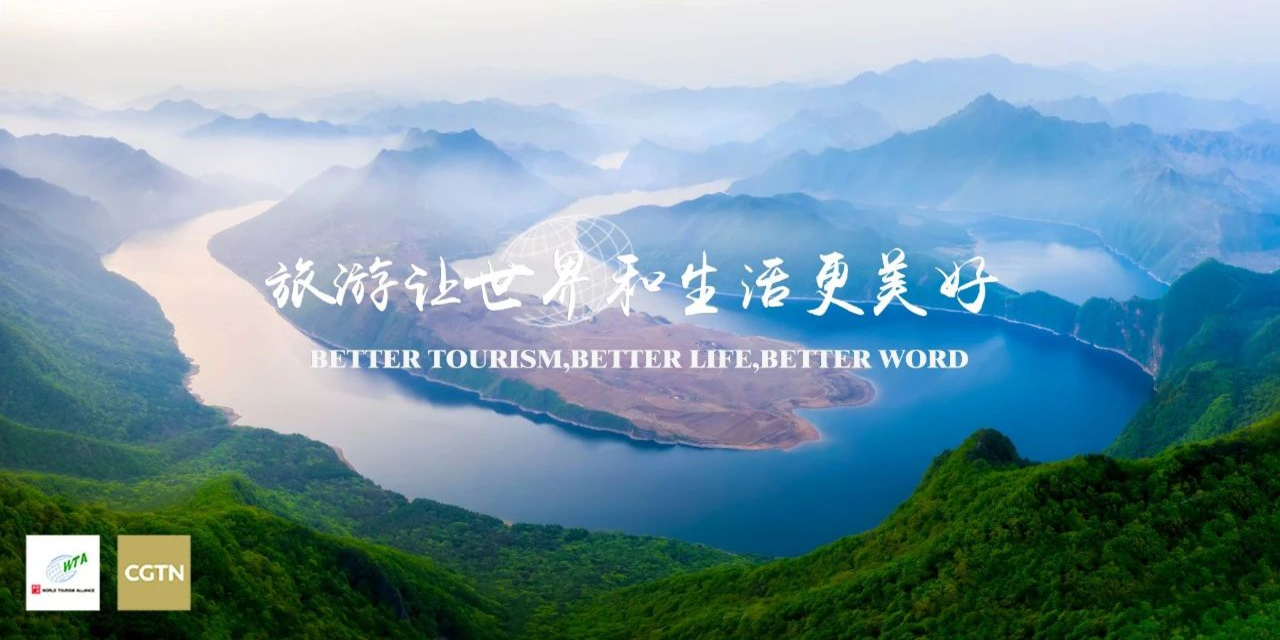 From 1st to 30th April, China Cultural Centre in Kuala Lumpur, in collaboration with the World Tourism Alliance, presented the micro-documentary "Better Tourism Better Life Better World" (8 episodes in 2 seasons) online film exhibition.
The micro-documentary film is jointly produced by the World Tourism Alliance and CGTN (China Global Television Network), based on the case of poverty reduction in tourism of the World Tourism Alliance.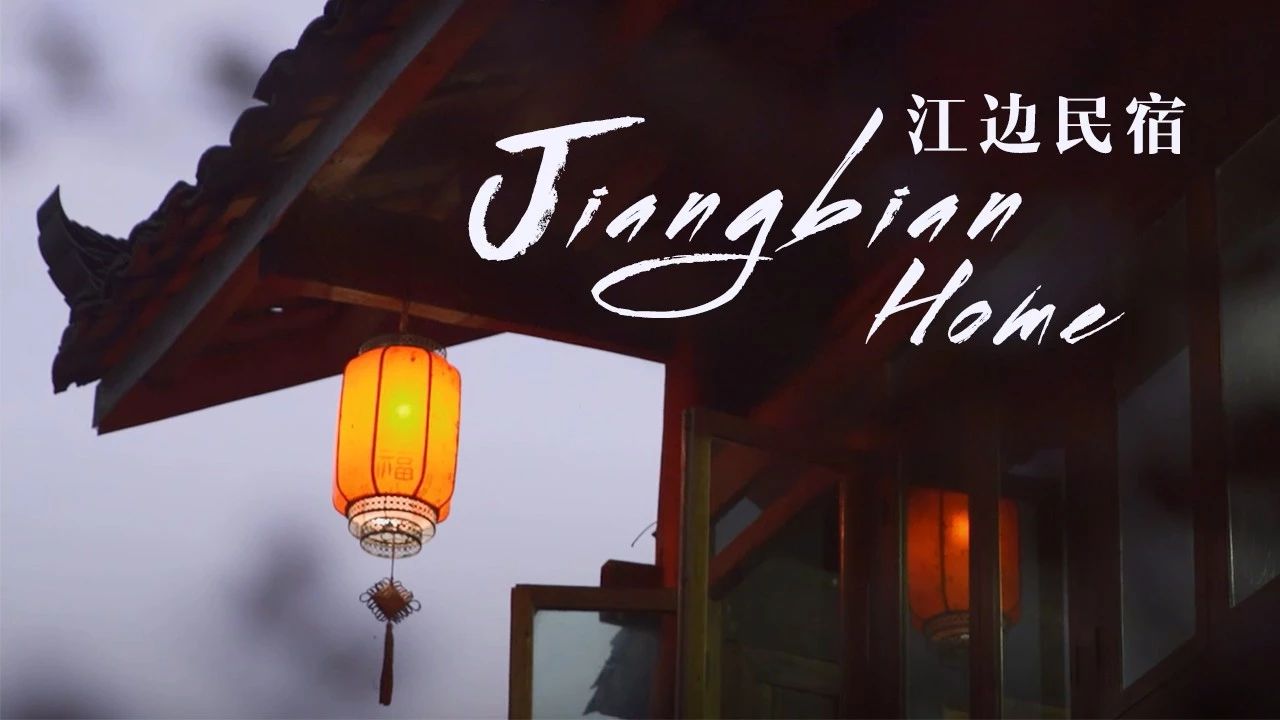 Due to the constraints of social and economic conditions, Jiangbianzu in Jinjiang Village has been struggling with a weak economy and underdeveloped tourism for years. In 2017, Airbnb and Guilin Tourism Development Committee launched a pilot project on tourism-empowered poverty alleviation in this village, turning traditional stilt-style buildings into modern homestay houses with distinctive local cultural features. Under the project, a rural cooperative with the participation of all local villagers has been set up, training courses provided to local residents and the benefits of the homestay business shared by all villagers, which contributes to the goal of common prosperity. Through this project, a new model of poverty alleviation that combines sharing economy with tourism has been established, which will be promoted across the country, and the success of China's rural revitalization strategy will also be shared with the world.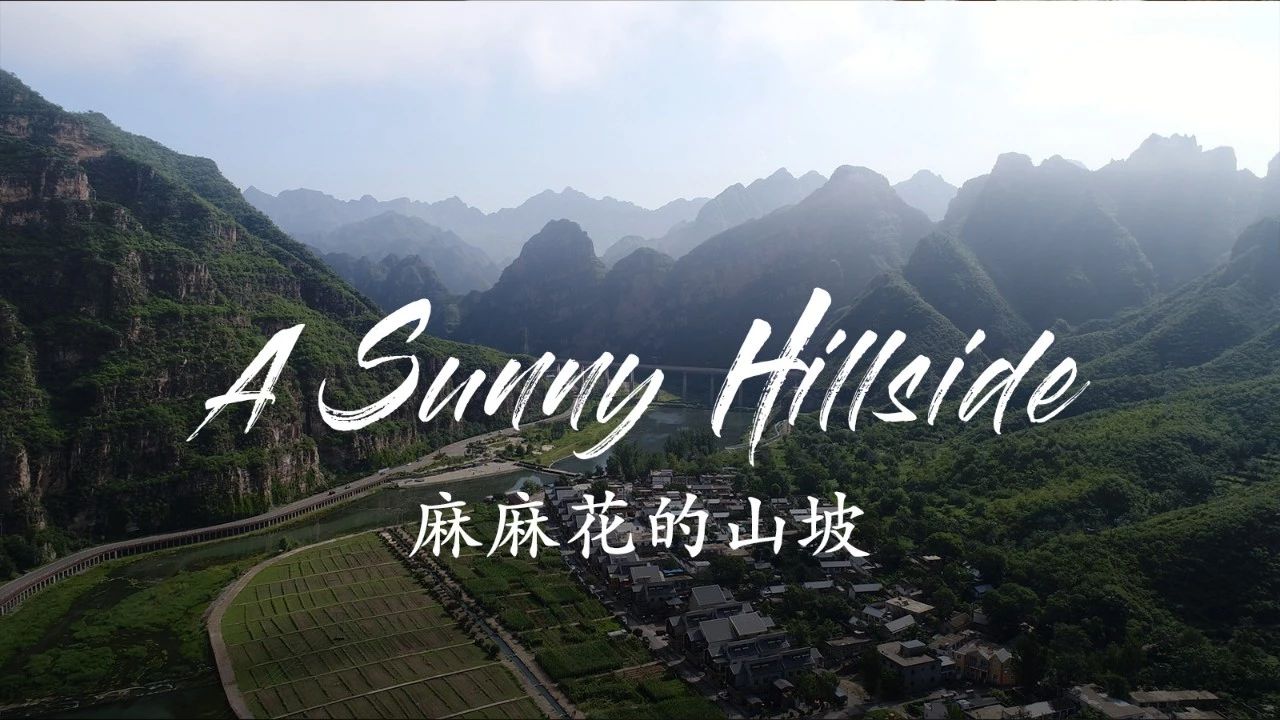 Yesanpo, Laishui County, Hebei Province is a typical mountain county, because of poor foundation and thin foundation, the development of Laishui county is relatively backward.
The protagonist in this micro record video is Duan Chunting, Party branch secretary of Laishui County. He leads the villagers to make use of the local good ecology and unique tourism resources, change their thinking and develop tourism, and take tourism as an effective way to drive poverty alleviation.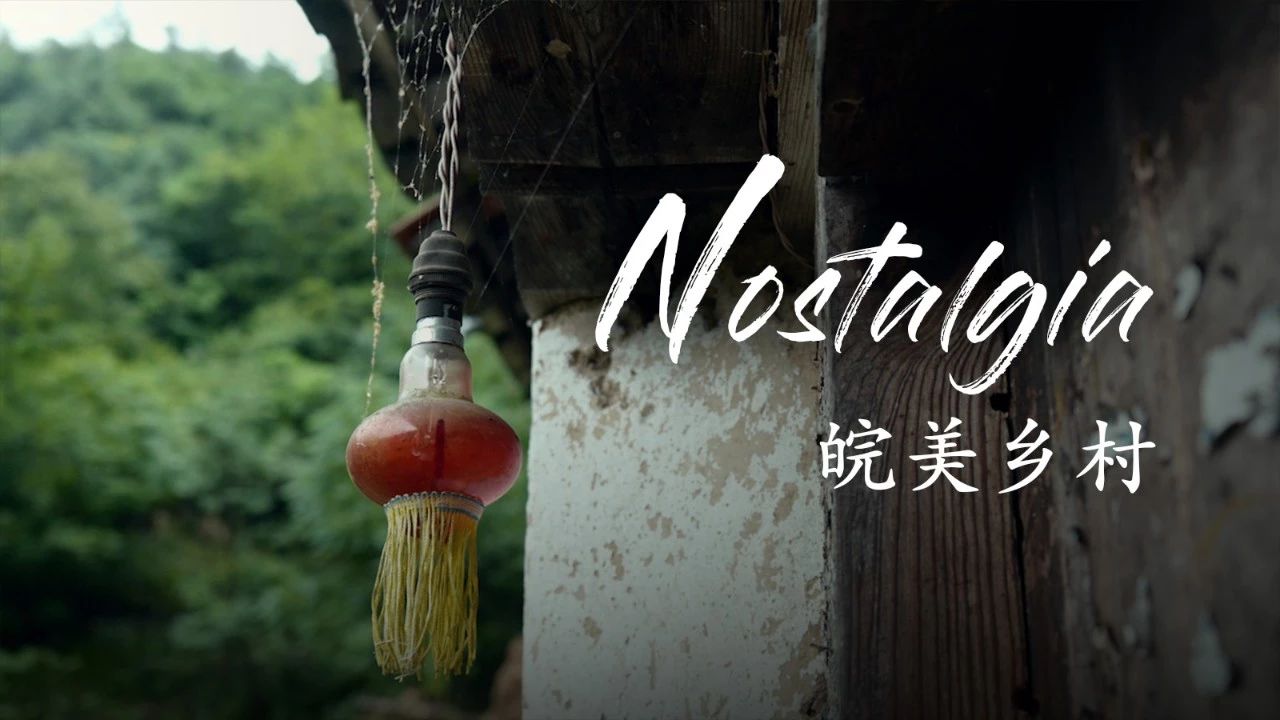 Situated at the western outskirts of Anhui province and at the heartland of Dabie Mountains, Jinzhai County is a famous old revolutionary base area and is also known as the "County of Generals".
It is the main battlefield for poverty reduction in contiguous poverty-stricken areas. Xiao Nanjing Village is located on the suburb of Jinzhai County.
In the past, the village has a large population but its arable lands were small and barren. Poor families, struggling at the edge of subsistence, often lacked the resources to grow food. To promote economic development and poverty reduction, the local government took scientific measures that were in accordance with local conditions and made exact targeted plans. It chose to implement the plan of promoting village tourism and successfully helped people end the poverty. It has successfully created a national-standard tourist site in the village and Xiao Nanjing Village has become a good example of poverty reduction through village tourism.
Zhongliao Village is located in Jiyang District of Sanya in Hainan Province. It enjoys convenient transportation and having advantages in geographical location.
Huang Jujin, the protagonist in this micro record, is an ordinary farmer in Zhongliao Village. She is also an actress of the Li Dance and Performing Art Group.
《Hand in Hand, Heart in Heart》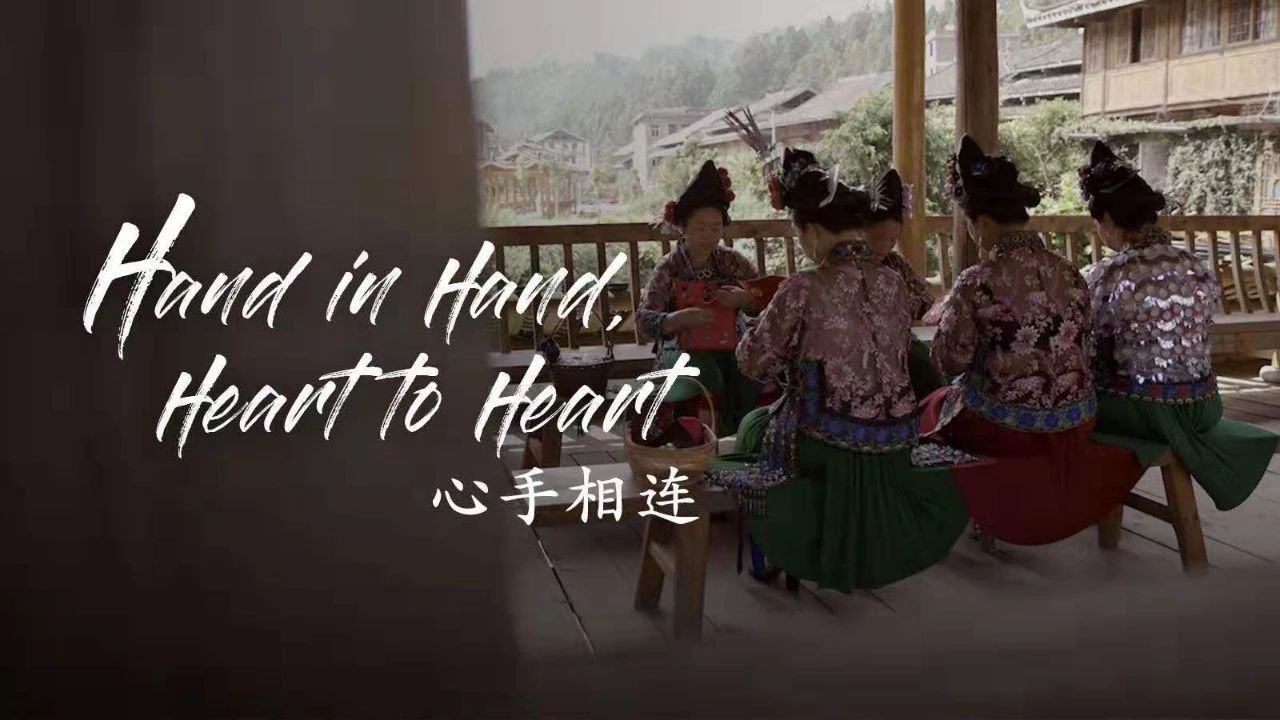 Located in the southeastern edge of Qiandongnan Miao and Dong Autonomous Prefecture, Congjiang County is known as the "gateway of southern Guizhou and regional hub to the north of Guangxi". With a picturesque landscape and original ethnic culture, Congjiang is one of the counties with the largest number of tourist attractions, the most complete types of resources, the most distinctive primitive culture and the most well-preserved heritage in Guizhou Province and even the whole country. It is also one of the priority tourist areas in the eastern route of Guizhou Province.
Congjiang County is located in the mountainous regions of Southwest China. Due to its weak industrial foundation, poor traffic conditions, limited tools to raise farmers' income and low tourism visibility, poverty alleviation through tourism becomes even more difficult.
《Songs of mortals in Shenshan Village, a mystical place》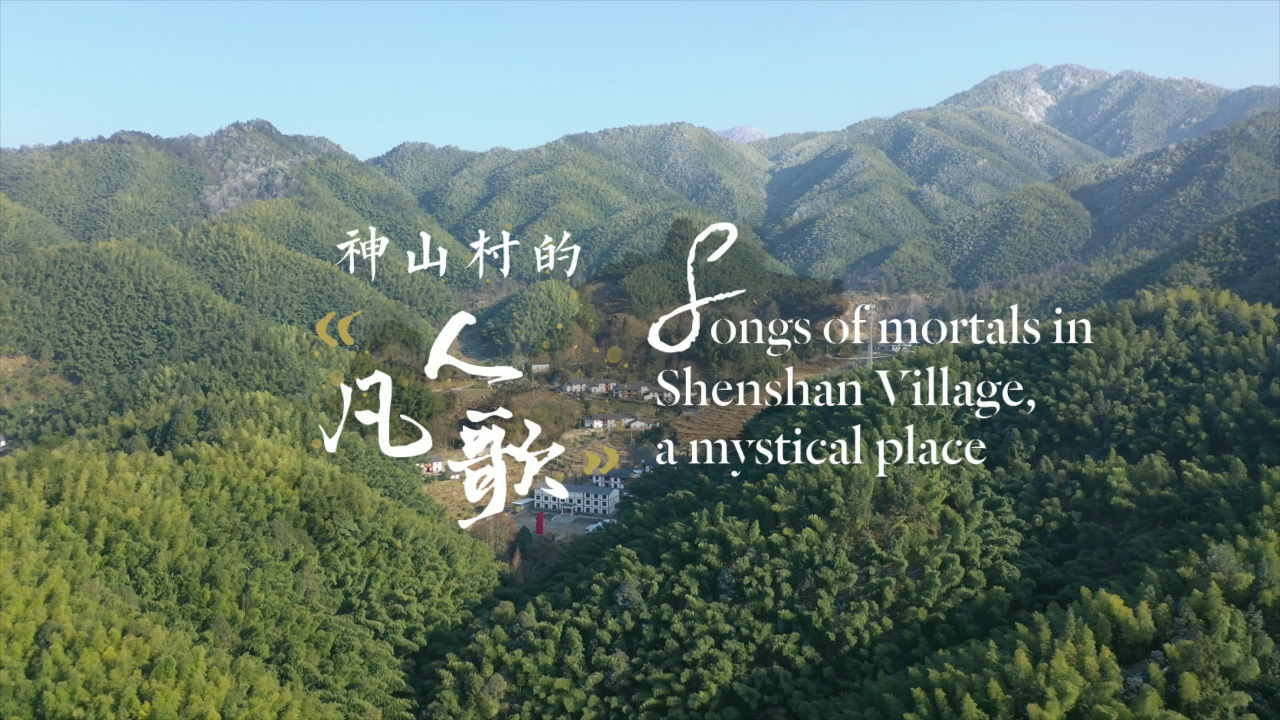 Shenshan Village, Maoping Township, Jinggangshan City, is located at the foot of Huangyang Boundary, 18 kilometers away from the famous Octagonal Building revolutionary sites. It governs two villager groups, Shenshan Group and Zhoushan Group.
Before 2014, the poverty problem in Maoping was prominent and there was no road leading to the village; the environment of the village was dirty, disorderly and bad, and the villagers' income was low. Later, the village took a number of measures, such as poverty alleviation through industry, tourism, housing, guarantee and infrastructure, to lift itself out of poverty in February 2017, achieving remarkable results.
《The magic of longevity village in Bama》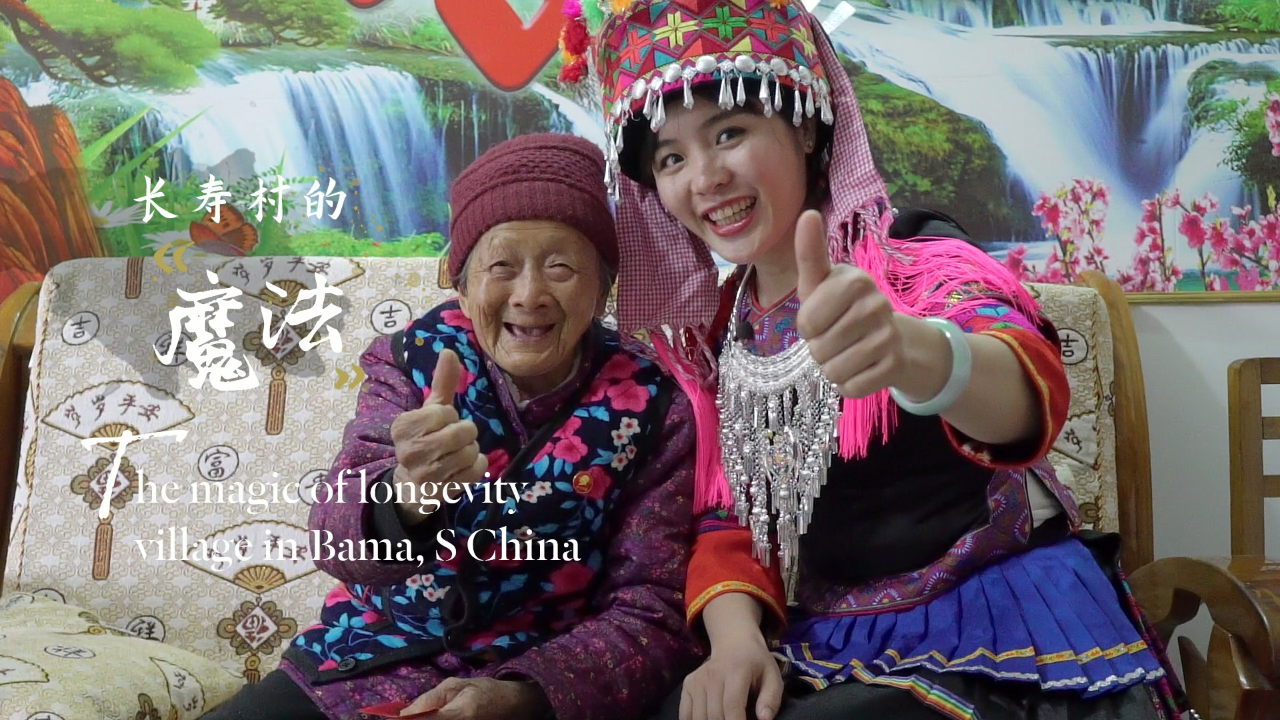 As the core area of Bama international tourist attraction for longevity and health maintenance, Bama Yao Autonomous County in Guangxi is also an old revolutionary base area and a deeply impoverished county.
Known as a longevity village, Bama has a number of centenarians, offering good conditions for development of ecological industry". Bama has translated the advantages of ecological resources into a strong driving force for poverty alleviation and firmly established the concept that "the poorer the region, the more important it is to pursue high-quality development and to take the path of open development". It acts proactively, seizes the opportunity, adheres to synchronized planning of tourism development and poverty alleviation, promotes integration, introduces leading enterprises and creates all-for-one tourism, achieving "tourism development and poverty alleviation". By the end of 2019, Bama's targeted poverty alleviation campaign had seen a decisive victory, with the poverty incidence dropping to 1.24% and the whole county reaching the threshold for poverty eradication.
《Chinese painters prospering in mountainous Longtan Village》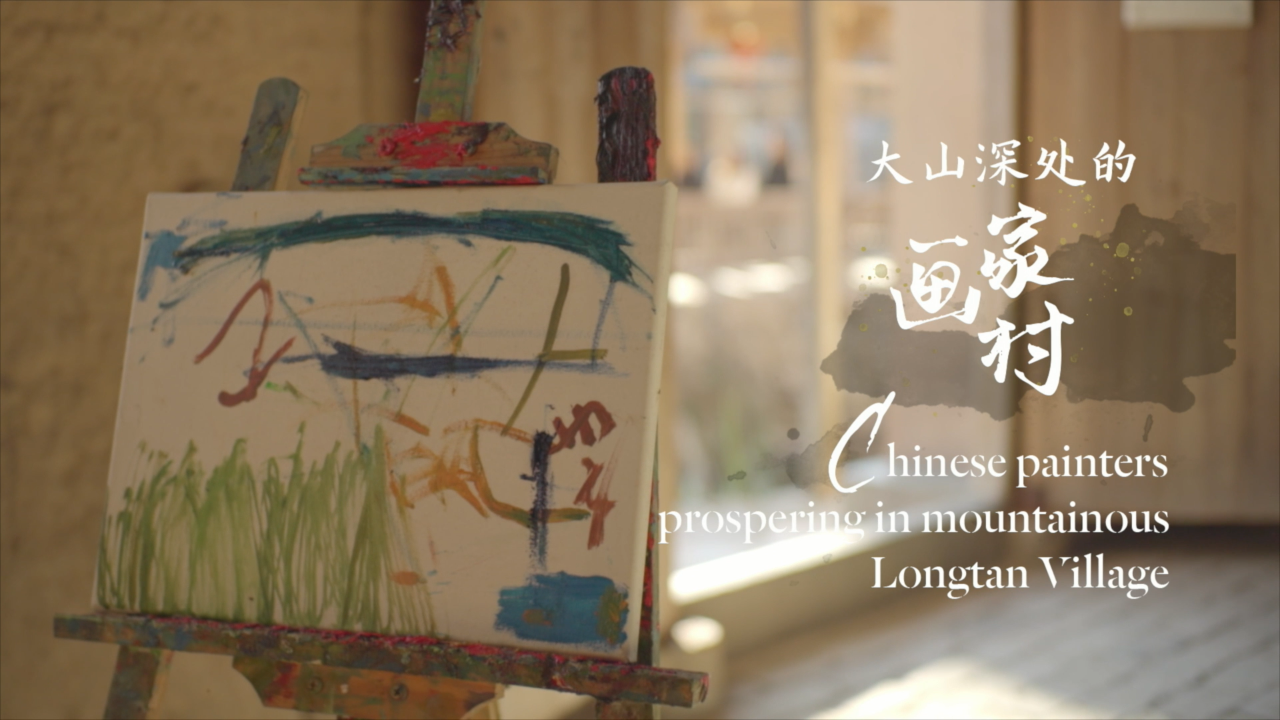 Pingnan County is one of the 26 major old revolutionary base areas in Fujian Province. Restricted by traditional regional advantages, it has not enjoyed the coverage and drive of the industries in the coastal developed regions. The former village was marginalized in the industrialization tide, and became a left-behind mountainous village with inaccessible traffic, just like what happened to some villages at that time.
For nearly 70 years, the village only had an earth road that covered a length of more than 40 kilometers and led to the county, and had no public traffic service. To go out, villagers had to walk for one hour to Xiling, the domicile of the township government. Earning almost no income, many villagers were forced to work out for a living, and left more than 100 old houses idle. In 2017, Longtan Village started to implement the rural revitalization plan by means of the cultural and creative industry, driven by the traditional cultural and creative industry project of Pingnan County for traditional villages.