2022 "Best Season to Travel" Works Collection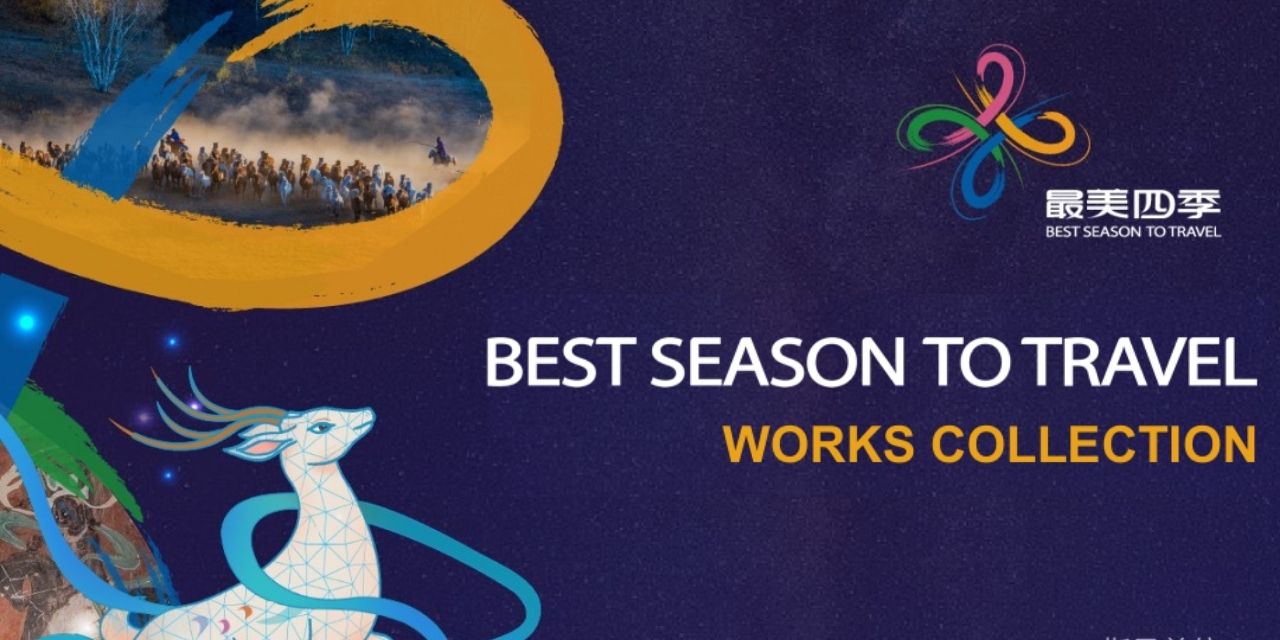 Four Main Activities
Submission of Short Video
——Tour China with Me
Submission of Photographs
——Best Season of Travel -Your Perspective
Submission of Digital Images
——"Best Season of Travel"
Submission of Travel Routes
——"Best Season of Travel"
If you enjoy travelling;
If you love sharing and chatting about stories "on the road";
If you are attracted by the four dazzling seasons and, want to show the world the magnificent landscapes of beautiful China, then come along.
Don't miss out on the chance to share your works, so the world may see the four stunning seasons of China from your perspective!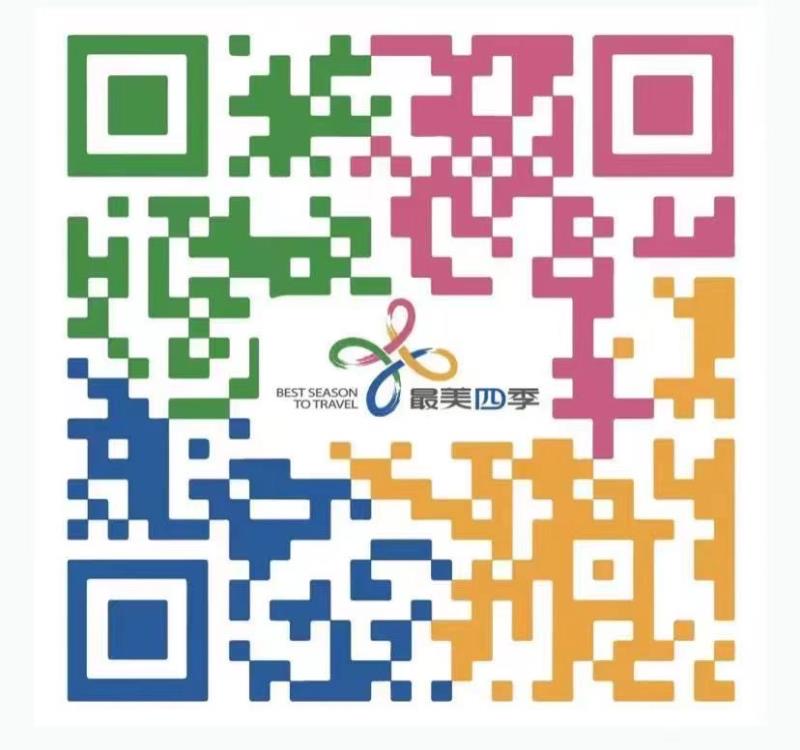 Information

Submission Period:
1st May – 15th Oct 2022

Enquiry Email:
[email protected]
Guiding Unit:
Bureau of International Exchanges and Cooperation of the Ministry of Culture and Tourism
Organizer:
www.travelchina.org.cn
Beijing Sunny Communication Ltd.