"Dance With Beijing 2022″ TikTok Challenge Winners Announcement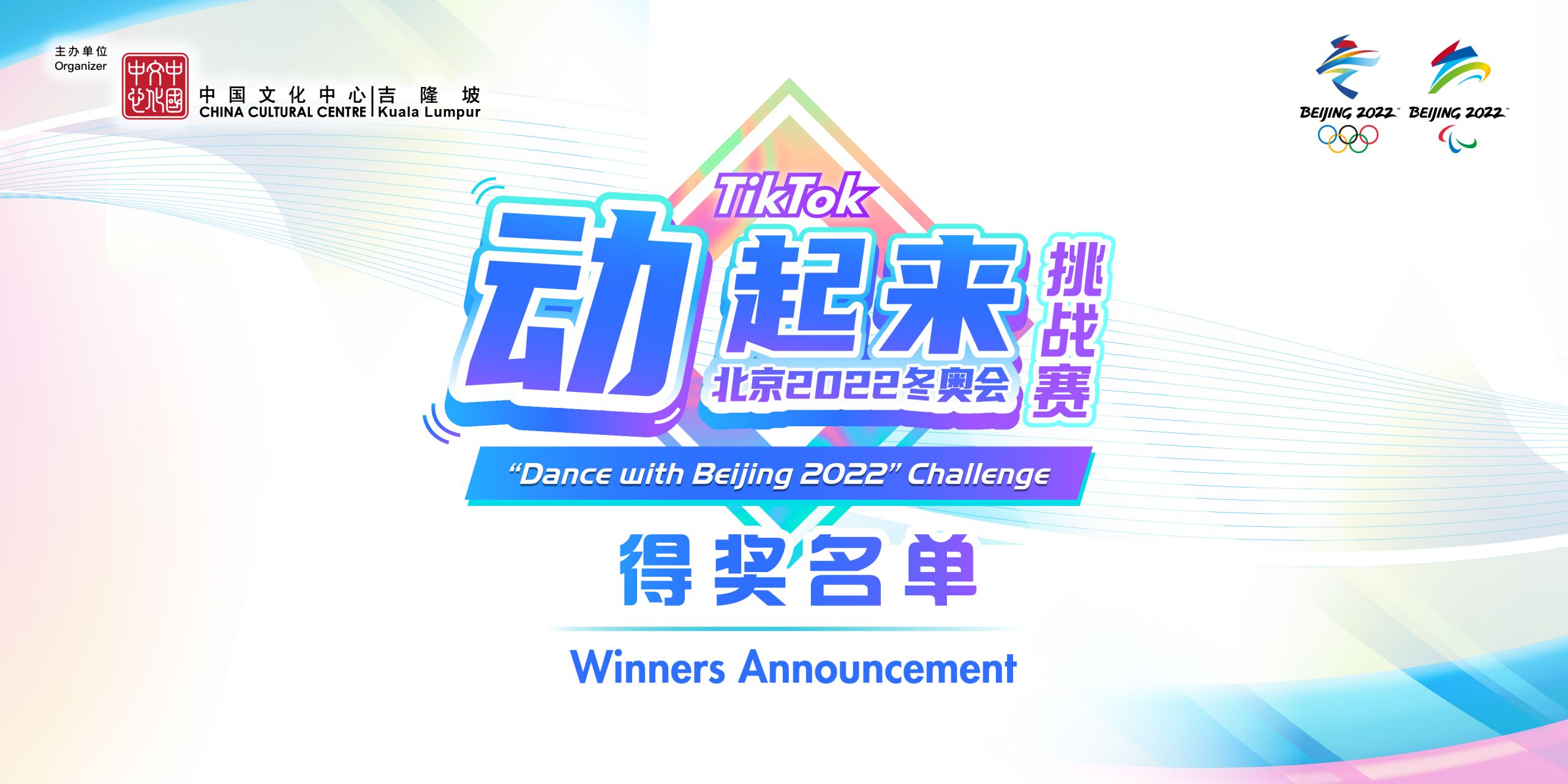 We are excited to announce the winners of "Dance with Beijing 2022" TikTok Challenge!
Thank all the participants for your support, enthusiasm, dedication and passion to join us in bringing the Beijing 2022 Winter Olympics to the end with a great success, love and positive energy! Show your unending support! Let's hooray for all athletes in the Beijing 2022 Paralympic Games!
Congrats to the Grand Prize winner – SMJK JIT SIN DANCE CLUB Pulau Pinang. An email with information about the reward will be sent out to the winners soon, so please check your inboxes.