2021 'Best Season to Travel' releases outstanding works
Outstanding works from the 2021 "Best Season to Travel" event was released in Beijing on Friday, which includes 10 short videos, 40 photographs and 26 organizations in tourism promotion.
The 2021 "Best Season to Travel" event collected nearly 10,000 pictures and more than 200 videos over eight months, which comprises the photography entry "Best Season to Travel in Your Eyes" and the short video entry "Foreign Language Tour Guide Talks About Seasons". The 2022 "Best Season to Travel" event was also unveiled at the ceremony.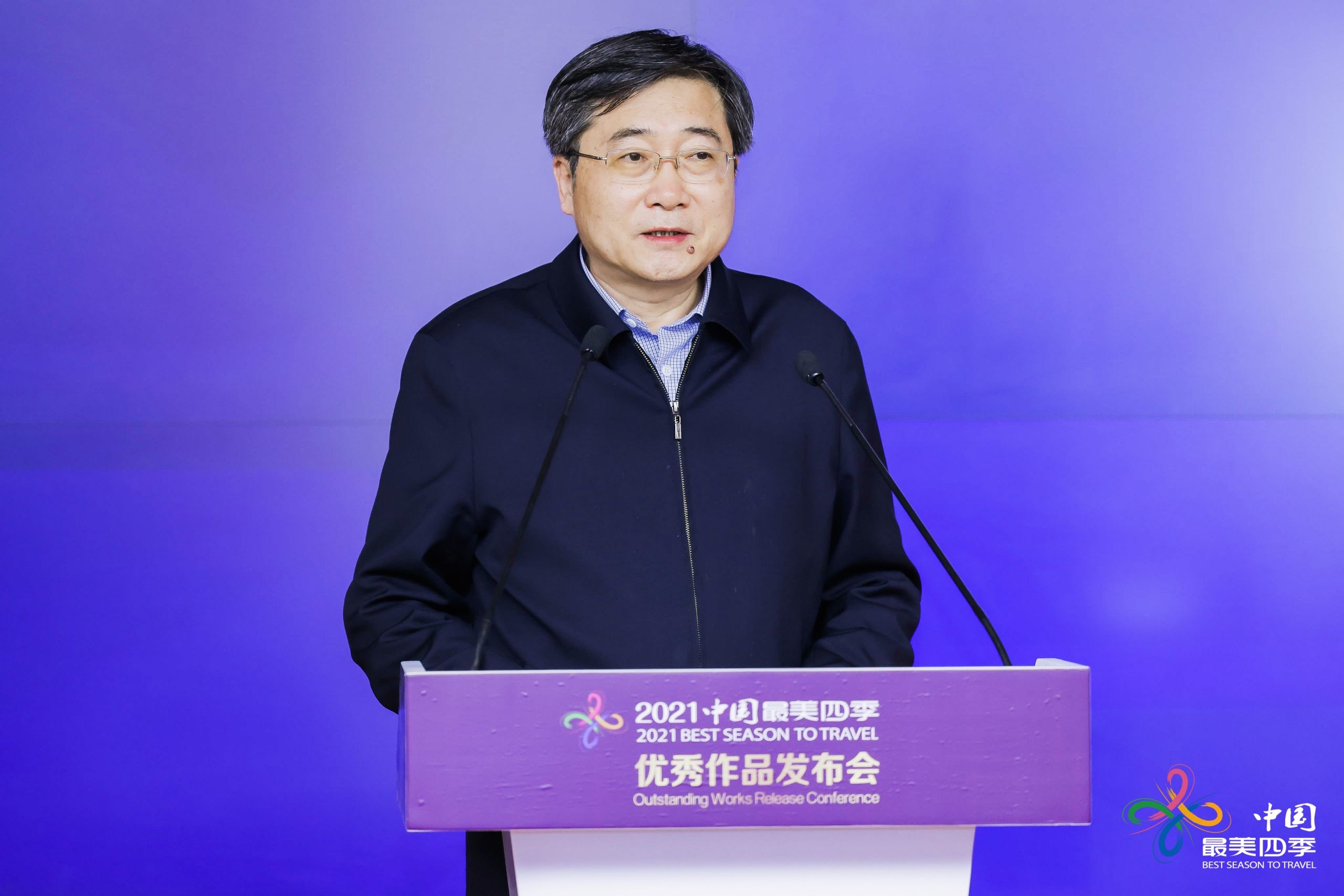 Zhang Xu, vice minister of culture and tourism, said that since the outbreak of COVID-19, culture and tourism authorities at all levels, cultural institutions and related enterprises have been actively exploring new ways to promote international cultural exchanges and tourism online, with some good results. Through the empowerment of the internet and continuing exploration of international communications, maintaining the popularity of China in the global tourism market will lay a solid foundation for the recovery of inbound tourism after the epidemic.
"The 2021 'Best Season to Travel' event has produced positive effects in spreading Chinese cultural and tourism resources, and I hope that more cultural and tourism organizations as well as travel enthusiasts will join us to promote a beautiful China," Zhang said.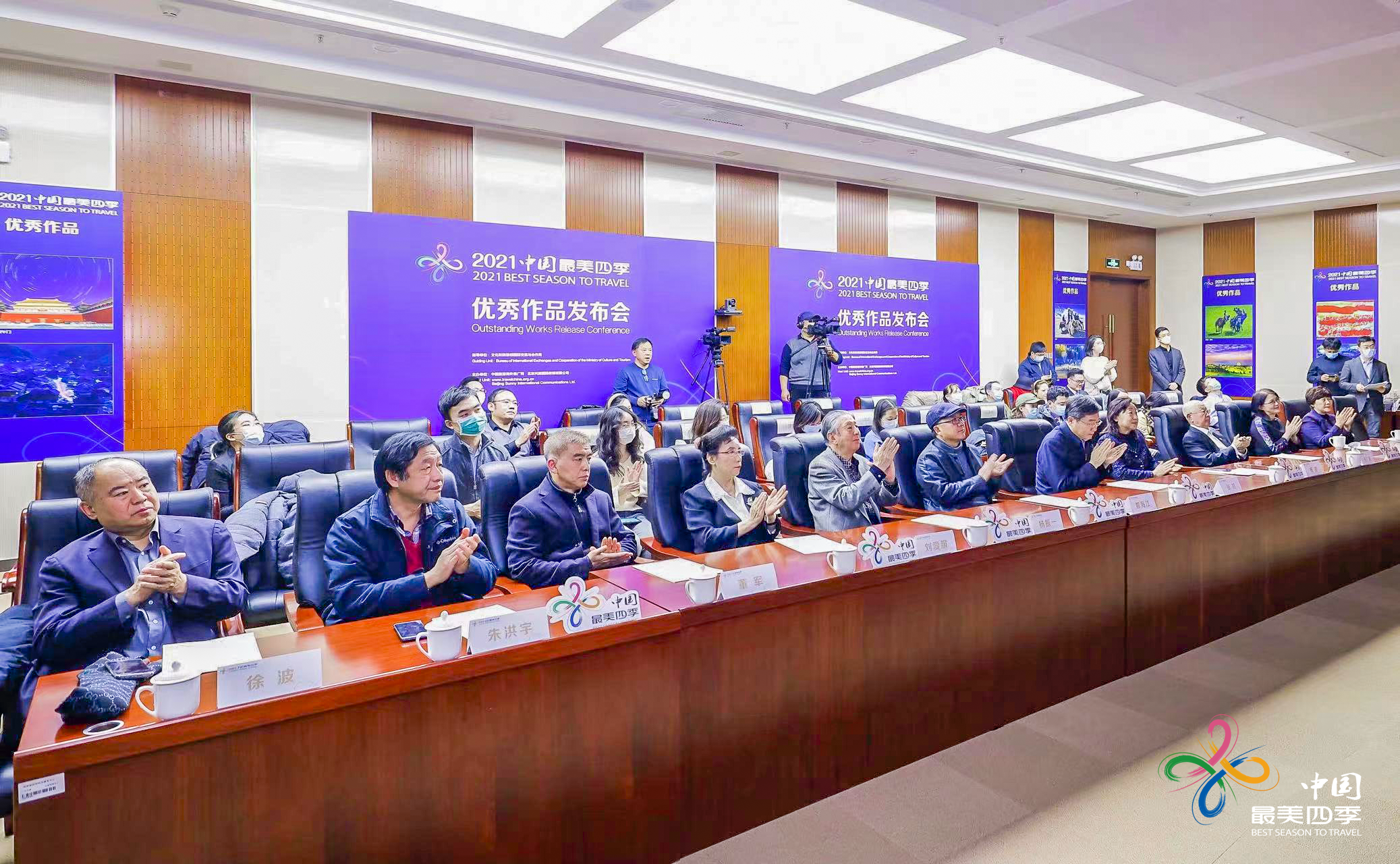 Culture and tourism bureaus from nearly 30 provinces or cities, representatives from overseas Chinese cultural centers and tourist offices, staff members from related cultural and tourism organizations, as well as some panels and participants attended the ceremony online and offline.
Highlights: 2021 Best Season Travel in China
The event was hosted by travelchina.org.cn and Beijing Sunny International Communications Ltd., under the guidance of the Bureau of International Exchanges and Cooperation of the Ministry of Culture and Tourism.