CHINESE INK PAINTING
Ink painting uses a brush that is dabbed in a mixture of ink and water. It is one type of painting being portrayed on fine writing papers. By way of a perfect blend of the mixture, brush painting can produce trailblazing artistic effects that readily express or capture the realm of imagery and conception intended.
Course Description
Target Students:
Children and adults who are keen toward arts and painting.
Class:
Children Ink Painting (7– 12 years old)
Adult Ink Painting (13 years and above)
In Chinese painting, "ink painting" is taken as the basis, and color is applied and dotted on it, so that the picture is richer, brighter and brighter than ink painting.
Course Information:
Date:

1st Semester : 10/12/2022 (Saturday)

2nd Semester: 29/04/2023(Saturday)

Intake:

Minimum 5 pax, limit to 10 pax for each class.

Session:

90 min. each lesson

Duration: 12 weeks
Location: China Cultural Centre in Kuala Lumpur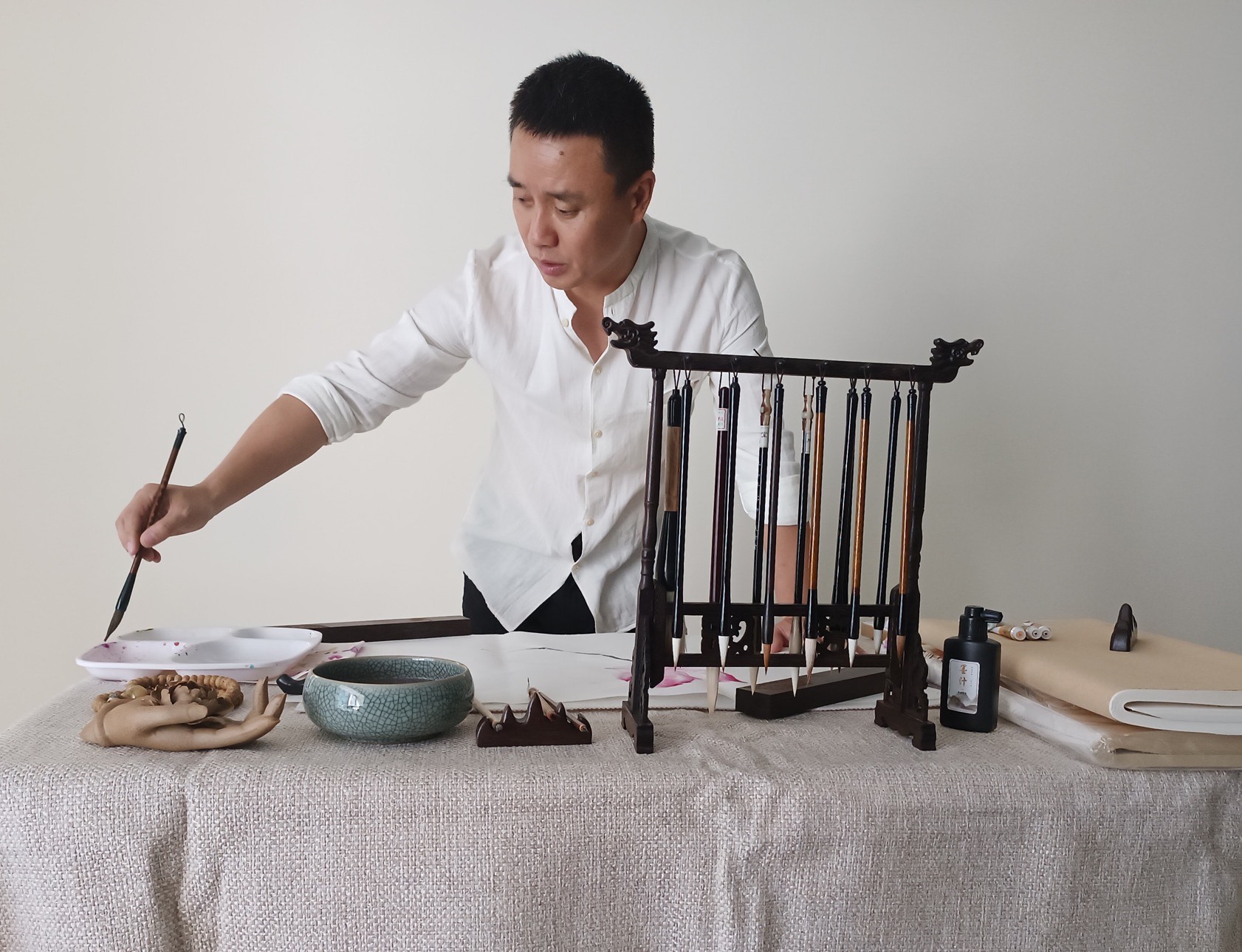 Jason
– Graduated from Central Academy of Fine Arts
– member of the City artists Association
– Member of the Civic Artists Association.