CALLIGRAPHY
Calligraphy is one of China's unique traditional arts. Chinese characters (Hanzi) were the creation of the working class. It started with drawings to record events. After several thousand years of development, it had evolved into its contemporary form of characters. With the invention of "maobi" (Chinese Calligraphy brush pen) as the writing implement or tool by their ancestors, it had led to the formation of calligraphy.
Course Description
Teaching Focus:
Yan Zhenqing's magnum opus (masterpiece/classic) "Yan Qingli Stele" provides the best medium to learn & understand his unique characteristic and style through "lin tie", i.e. practicing calligraphy through imitation or character tracing. Analysis toward a character's unique specific strokes, fonts and rule of formation enables effective learning & appreciation of calligraphy in general & Yan's form of writing, in particular.
Advanced Calligraphy Class
Teaching Focus:
With in class one-to-one instructive learning, the teacher imparts knowledge & skill in learning, writing and prose writing in calligraphy.
Date:

August 2020

Intake:

Minimum 5 pax, limit to 10 pax each class.

Term:

12 lessons

Session:

120 min. each lesson

Registration is available for ages 12 and above
Instructors' Lineup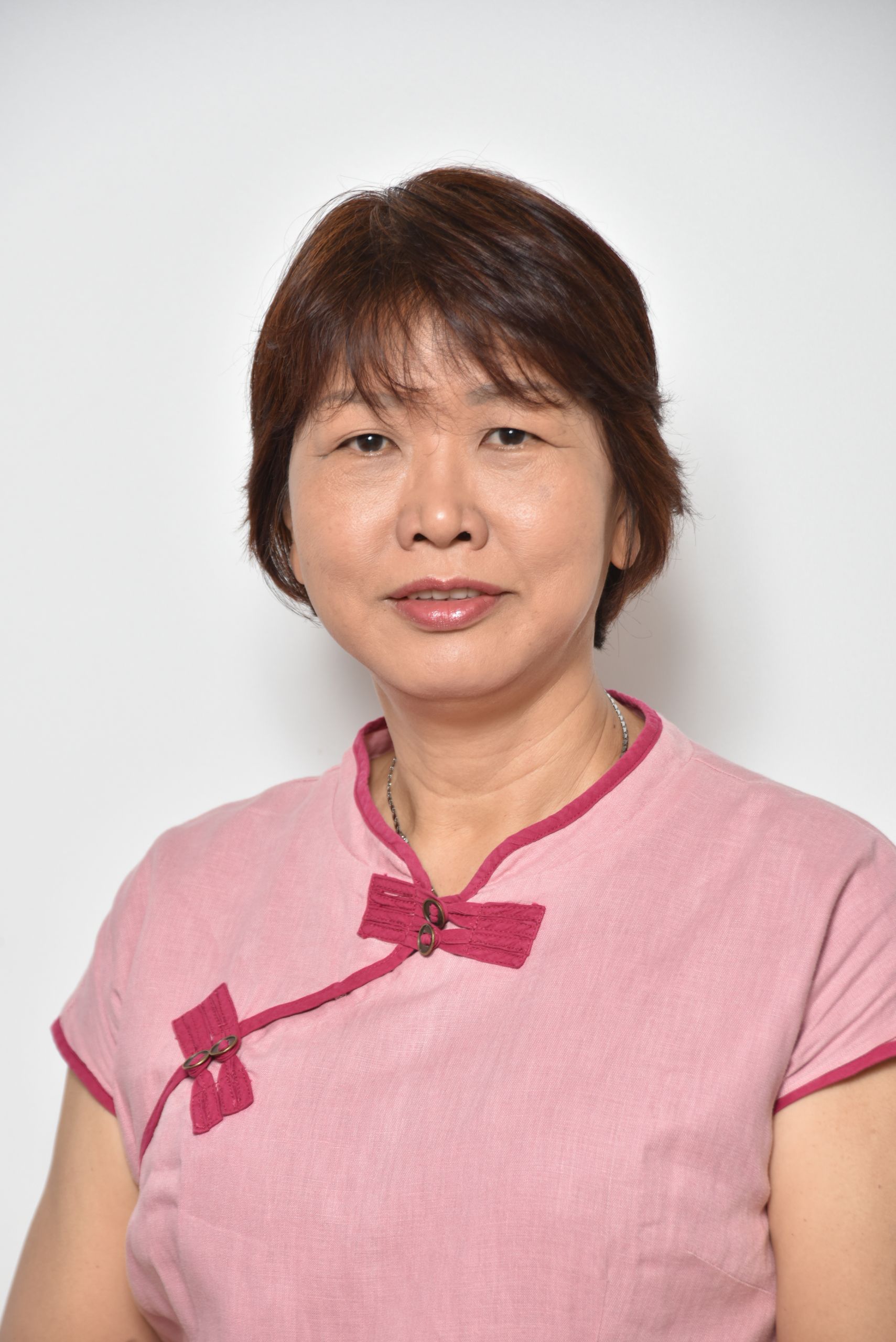 Ms Tan Guat Bee
– Judges for domestic and International Chinese Calligraphy Competitions
– Acted as national evaluation committee, The Calligraphy Society of Malaysia
– Served as national assessor for Chinese calligraphy open contest for some 20 years
– as calligraphy instructor for more than 20 years at secondary/primary school and private tuition centre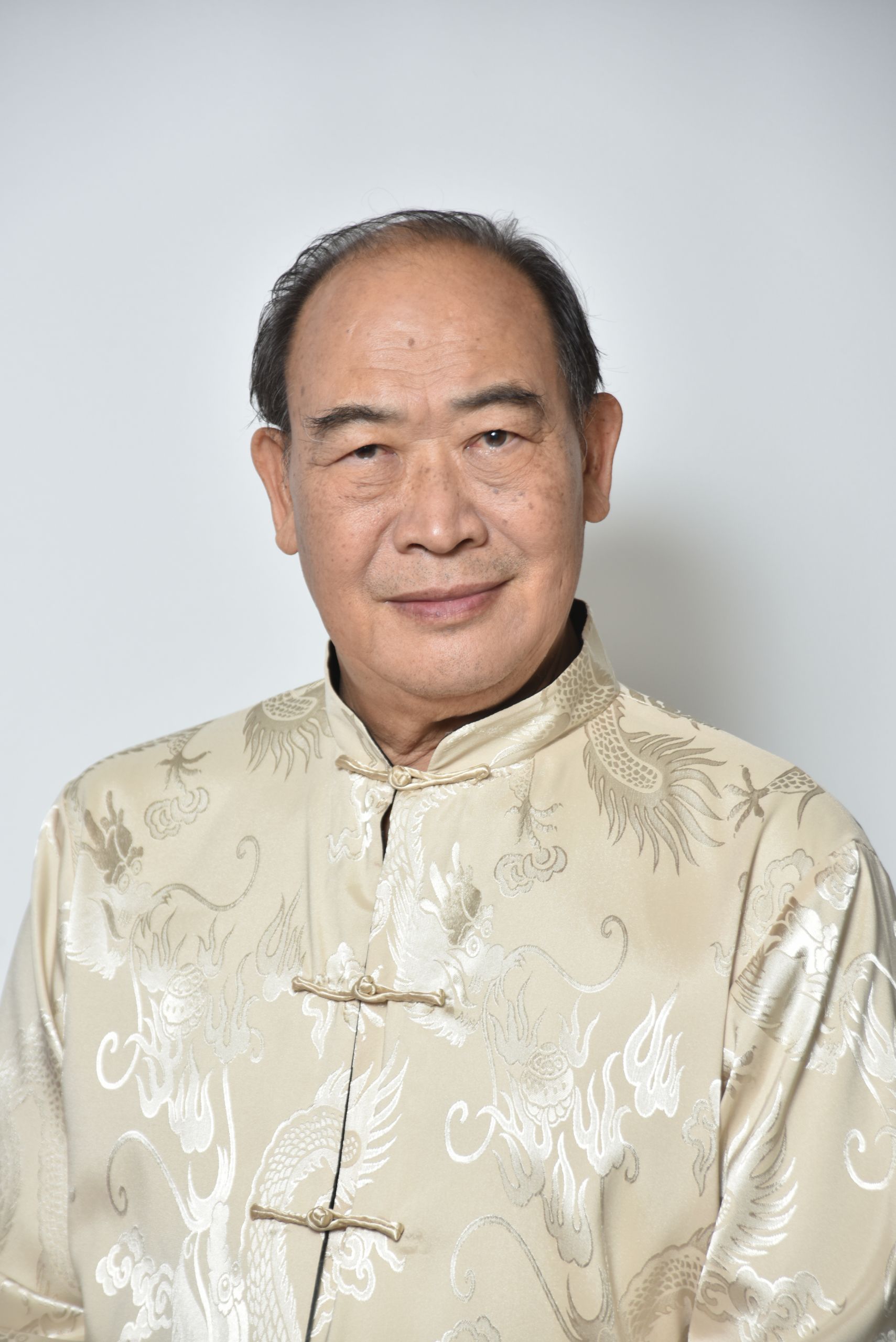 Mr Wong Ho
– Advisor of The Calligraphy Society of Malaysia
– Visiting Professor of the Qigong Academy of Beijing Normal University
– Judges for domestic and International Chinese Calligraphy Competitions
– National instructor of secondary & primary school teachers & calligraphy
– A founder of Chinese Ink Painting Society, Malaysia