Film Festival : A Sunny Hillside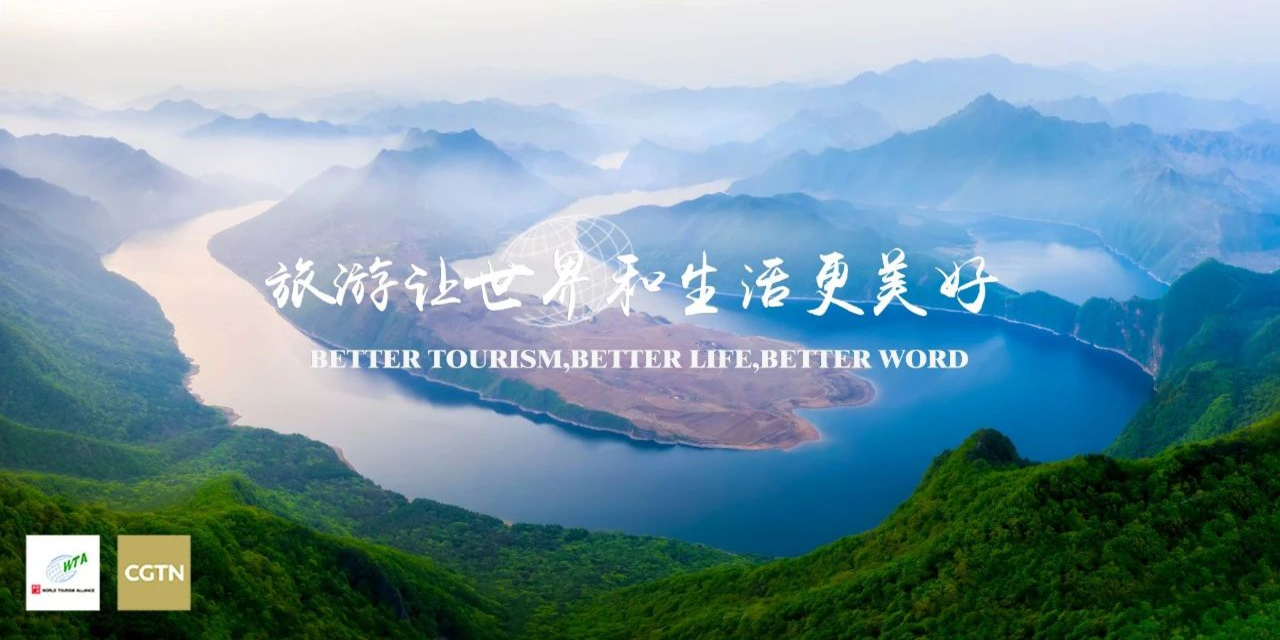 The second episode of "Better Tourism, Better Life, Better World" takes you to Laishui County's Nanyu Village, located in north China's Hebei Province.
Season One Episode Two 《A Sunny Hillside》
Local residents there once struggled with poor living conditions, but years of development in the tourism sector has finally lifted this village out of poverty.
"Years ago, drinking water, roads and living conditions were major issues facing the locals," said Duan Chunting, party branch secretary of Nanyu Village. Despite its close proximity to popular tourist attraction Yesanpo Scenic Area, the village remained obscured. But Duan soon realized that tourism development could be an effective way to help the locals shake off poverty.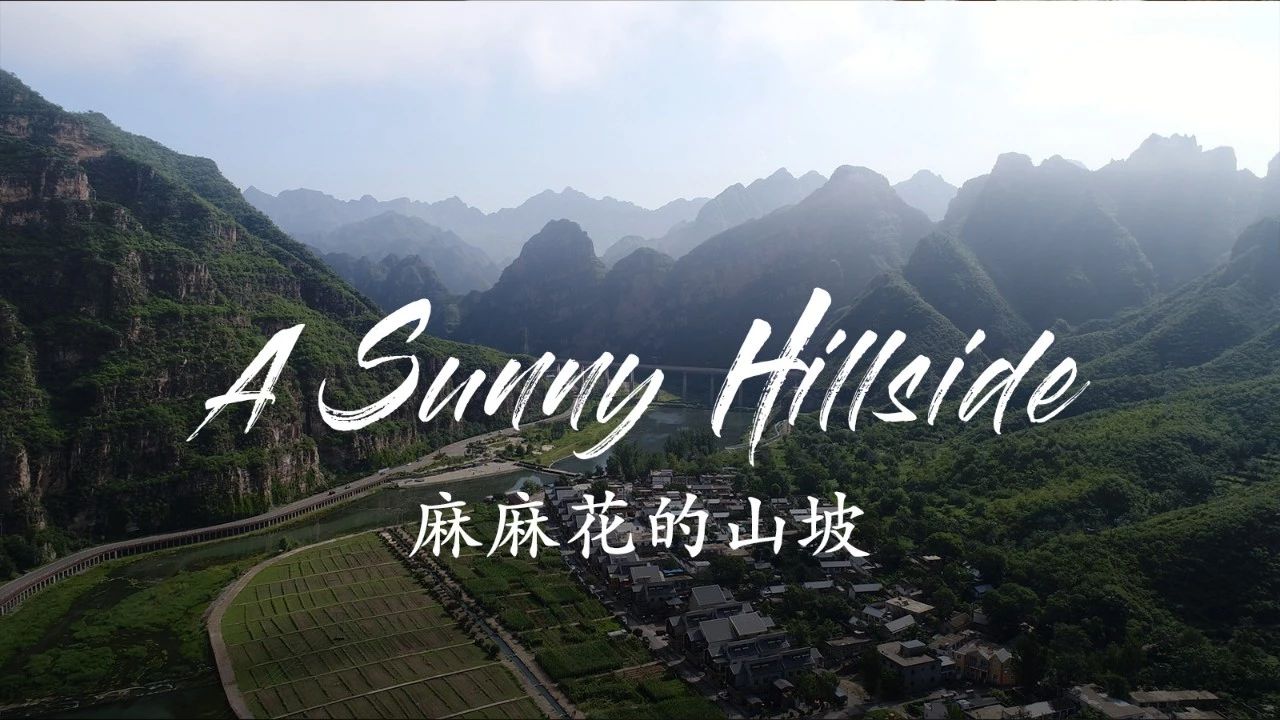 The first step was building the proper infrastructure to ensure better access to the village. "The road to our village was only three meters wide, not enough for even two vehicles to pass side by side," Duan said.
A series of infrastructure projects were soon planned and started, constructing a new eight-meter-wide road. The second phase was beautification, which saw the implementation of policies related to garbage classification, pollution reduction, and sewage management.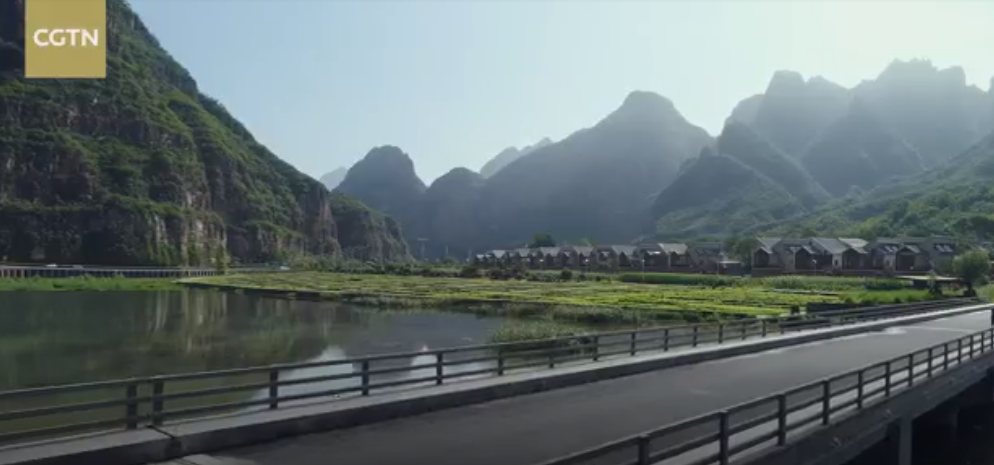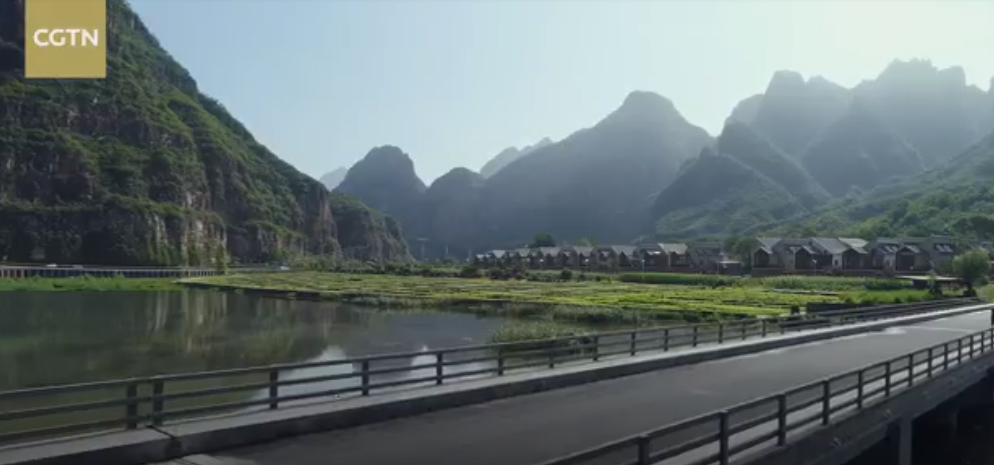 Bio-degradation measures were also adopted for garbage disposal.
Duan proposed to transform some old and abandoned houses into tourist hostels. These houses were renovated, and modern facilities were installed, marking the beginning of hostel business in the village. Marketing professionals were hired to help formulate and operate the business model.
Soon the village started gaining popularity among people looking to experience rural life and spend some quality time with family and friends.
The village today boasts 12 ordinary and 15 high-end hostel properties, with annual revenue of more than 2.6 million yuan (366,650 U.S. dollars). . After three years of hard work and perseverance, all the poverty-stricken people in the village have been lifted out of poverty, embracing a new life. . What are your thoughts after w