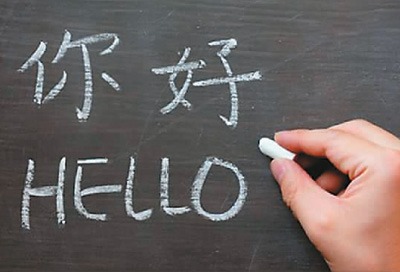 Mandarin Chinese Beginner – HSK 1
Every day, more and more people from the world over are beginning to deal with China, be it in the political arena, for work or leisure.There is more reason than ever to learn and master the Chinese language.
China Cultural Centre in Kuala Lumpur offers the Mandarin Chinese Beginner Course, taught by professional Chinese language teachers. Teaching objectives are determined according to HSK (adult) test requirements.
Course details
Date: Class starting from 2nd August 2022
Time: 7:00pm – 9:00pm
Duration: 10 weeks, 4 hours per week
Course fee: RM800/per person