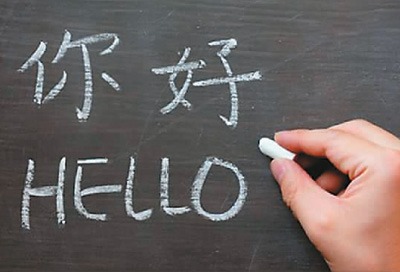 Chinese Language Group Class Beginner 1
Every day, more and more people from the world over are beginning to deal with China, be it in the political arena, for work or leisure.There is more reason than ever to learn and master the Chinese language.
China Cultural Centre in Kuala Lumpur offers the first batch Chinese Language group class, taught by experienced professional Chinese language teachers who from Kong Zi Institute. Teaching objectives are determined according to HSK (adult) test requirements.
Course fee
RM800/per person
Course details
Date: Class starting from first week of May
Time: 2:00pm – 4:00pm
Duration of each course: 10 weeks,4 hours per week
Rules and regulations:
1. Upon the receipt as your payment, the registration will beconfirmed to you by email.
Admission is on a first-come-first-serve basis.
2. Registration will not succeed if the information is inconsistent.
3. If you are absent from classes due to any reasons, the course fee cannot be refunded
or carried over.
4.All course fees are not transferable and non-refundable, unless CCCKL cancels the
course.
5.CCCKL reserves the right to change the terms and conditions without prior notice.
The course fee does not include the materials needed. Students may purchase them from the teacher.
A minimum of 15 students is required to open the class and the lessons are limited to 20 students.